When you think of monetizing your blog, and you do not have any products to sell, affiliate marketing may become your main source of income. If you are not familiar with it yet, read the article below, and start implementing it today! 
Affiliate marketing is a way of making money online in a form of a reward for promoting some products and services. For example, if you own a blog about WordPress themes and plugins, you may join SoloStream's affiliate program and advertise its premium WordPress themes to your audience. You get paid every time when your readers buy anything on the SoloStream's website. For example, when one of your referrals purchases a lifetime membership for $299, you earn over $100 at once!
It is even more profitable to promote subscriptions. While you get paid only once for a one-time purchase, for recurring subscriptions you will be receiving money every time your referrals pay. For example, when your reader subscribes for the SoloStream's Silver planfor $99/quarter, you will be receiving $14.95 every quarter, for as long as your referral pays.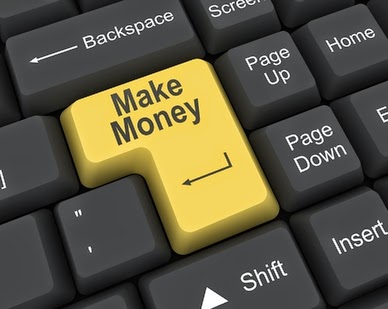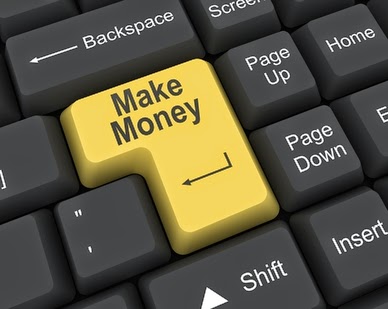 The numbers look really great, and it may seem that you can earn pretty much with no effort. It is really easy to make some extra money, but only if you are doing it right. You need to follow some basic rules to make the best of your affiliate partnership.
The advertised product should be relevant to your start a blog content. If your blog is about car tuning, it is useless to promote tableware or a website hosting. If you write about WordPress, your perfect products would be WordPress themes and plugins. Every time you advice any products to your readers, check if the company providing it offers an affiliate program.
You must be an expert in your area. Your audience should trust your opinion, otherwise they are unlikely to click on your links.
You need good traffic on your blog. Obviously your chances to earn are higher, when your blog is visited by a thousand people a day rather than ten people. Think of topics that are interesting to wide audience, and remember about SEO and promotion.
Try various promotion ways to find what works better for you. You can add a link to your blog post, or write a dedicated article, describing your products, use banners and widgets. Find the balance between imperceptible ads and annoying ads to create an efficient promotion.
Follow the above rules to start earning on your blog, and check out SoloStream's affiliate program.