Choosing the best hosting for your WordPress blog or site is very important and is usually not one made quickly. It is good to research and find a hosting company that you feel would greatly benefit you and your online website. We have put together a list of some of our favorite WordPress hosting companies to help you narrow down your hosting search.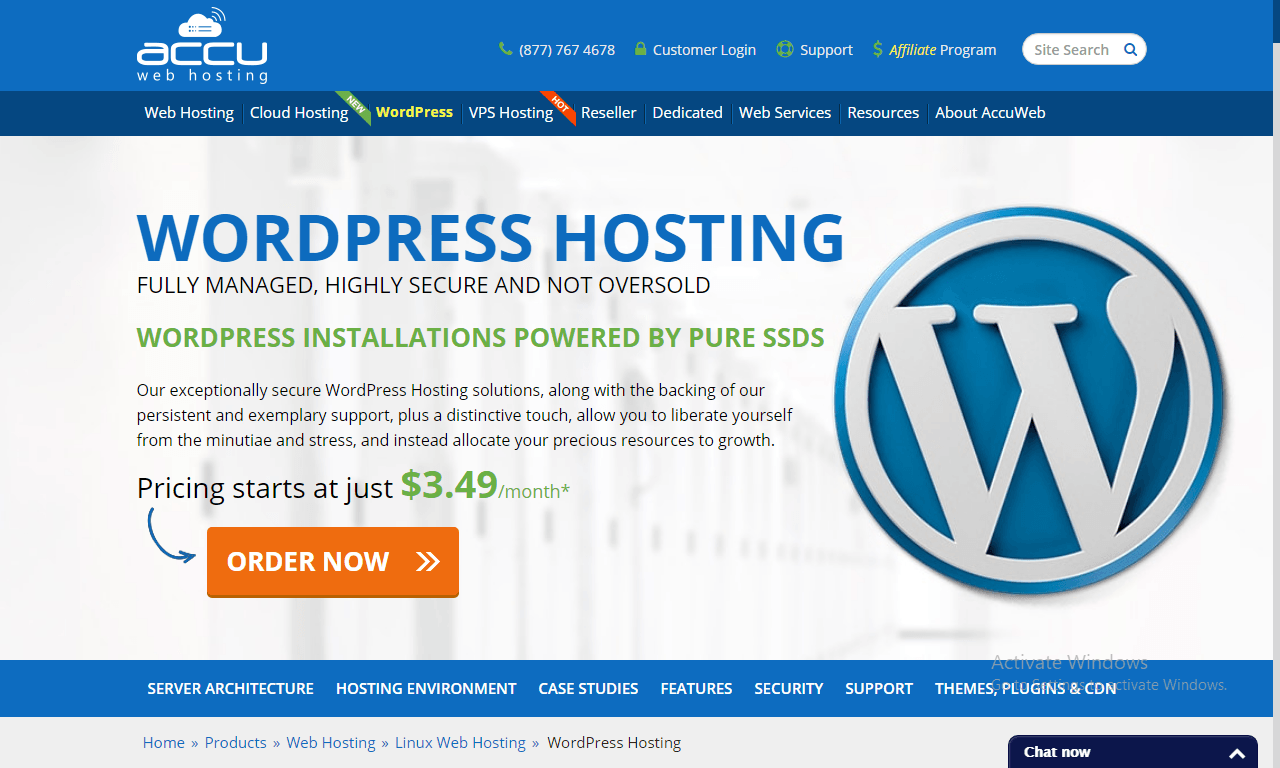 #3 AccuWebHosting
Founded in 2003, AccuWebHosting is a US Based Web Hosting Company providing world class WordPress Hosting services to the to the global community for nearly the past decade. Priding ourselves in providing innovative technology coupled with top notch customer service, this credo has allowed not only us, but our customers to experience success and substantial growth. We have successfully hosted 20,000+ WordPress Websites and 4000+ WordPress VPS on our servers.
Launch your WordPress Website with AccuWebHosting today !!! Our experienced support team will help you out with anything, be it add-ons, free template setup, security hardening, transfers or upgrades. We use all solid state drives (SSD) to our WordPress Hosting plans that delivers 200% faster load time. With AccuWebHosting your WordPress website will fly, and your customers will have enjoyable and super smooth user experience.
#4 Siteground
SiteGround provides the whole hosting experience from start to finish and prides themselves on being able to offer WordPress customers a super easy hosting experience. SiteGround has great hosting promotions and if you join there newsletter or social media pages you can be first to hear about them. Support and customer service seems to be top notch here, they really cater to the customer and care which is rare in the hosting world. Most users look for hosting support and service as the #1 top priority when looking for web hosting companies and defiantly SiteGround doesn't disappoint. They have a 10min response rate for 1st opened tickets, 24/7 phone support and have also 24/7 support for your hosting needs. For WordPress customers, they also offer a great 1 click 1 transfer of WP sites to there customers.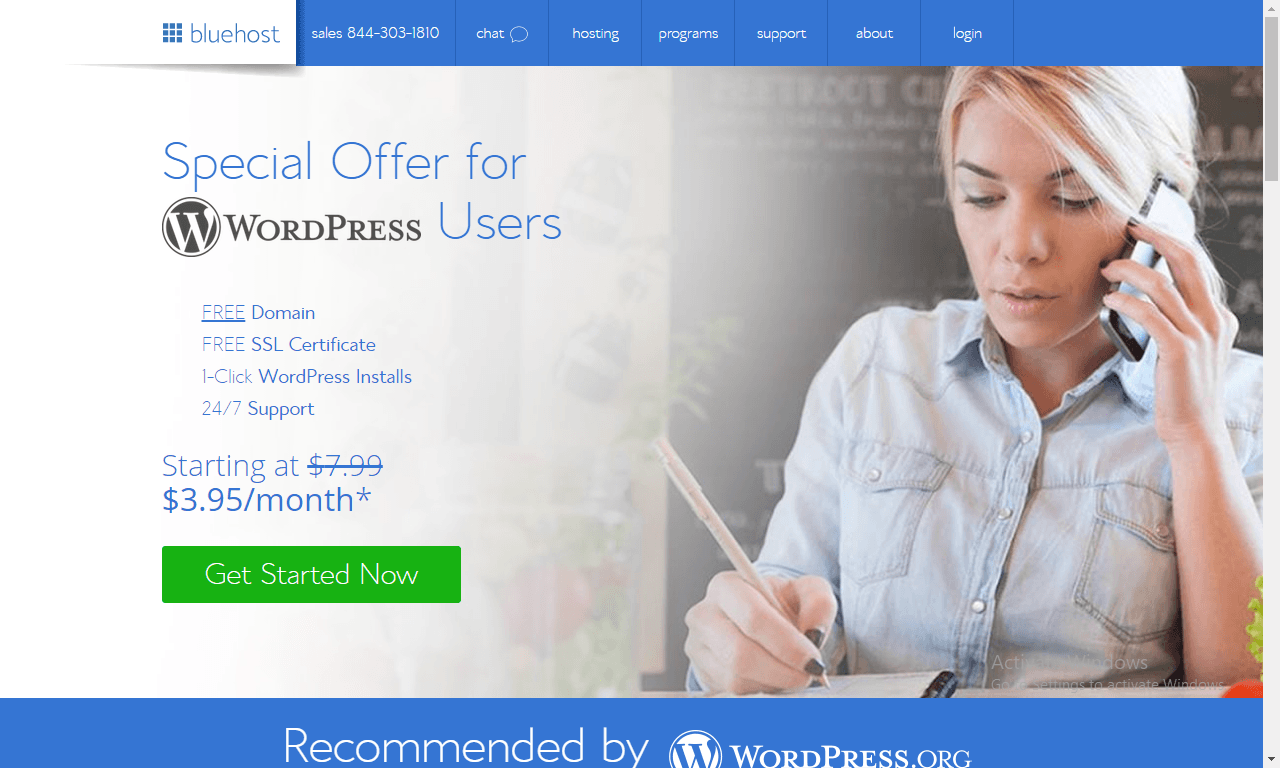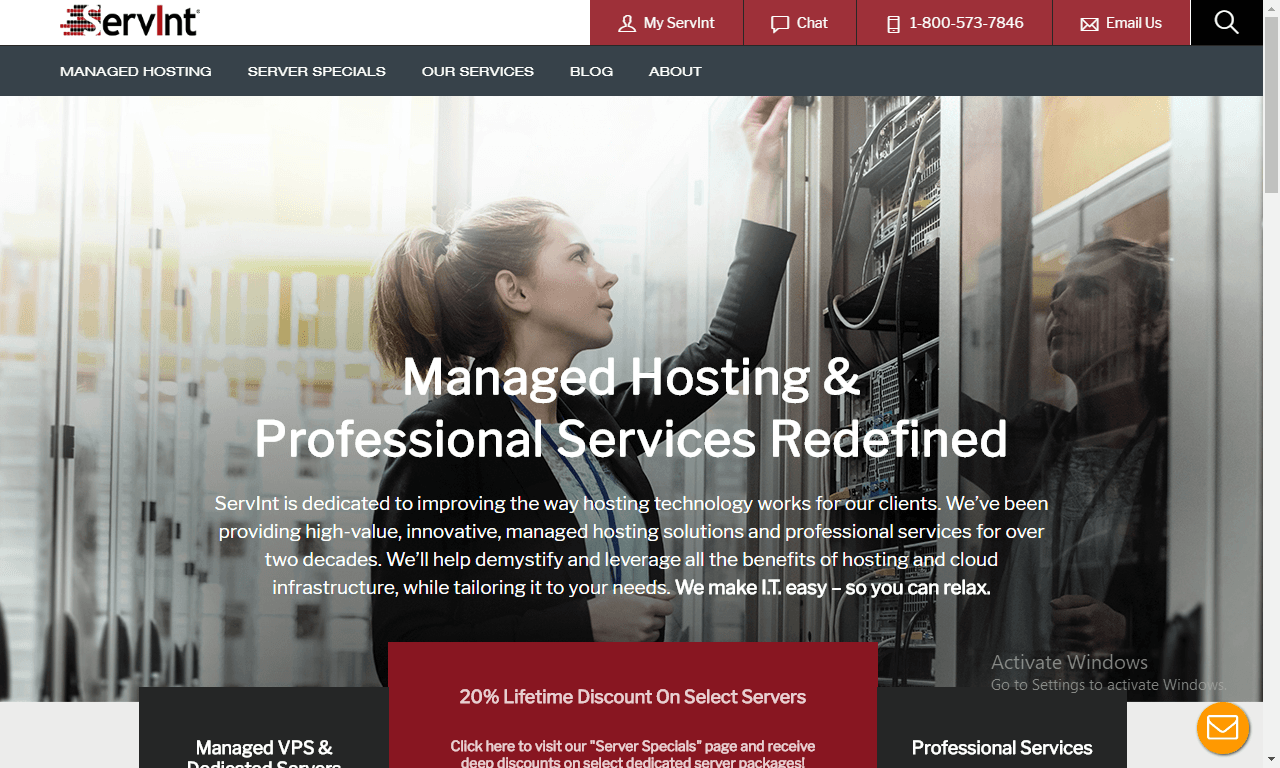 #8 HostGator
Another budget friendly hosting is HostGator which is one of the oldest hosting providers in the industry. You can even find hosting as cheap as 1 penny for the 1st month if you find a valid promo code. HostGator offers a 45 day money back guarantee, so its nice to have that option in case you don't like the service prior to your 45 day trial. 99.9% uptime is promised, but I would say its more like 98-99%, I've experienced some downtime with them but they were good to send emails out explaining the outage and a quick fix to the problem. With HostGator you also get added benefits like free domain name with sign up, free advertising credits with various vendors, 1 click installs, and 1 click transfers which makes operating your online business super easy. If you seek fair priced hosting with lots of options then HostGator is a great choice.