Do you need a WP small business website? You have been up there marketing your business for a while. You have been sending out customer mails, distributing flyers and brochures and setting up newspaper ads because you want to market your business and of course gain customers in the process. However, none of these gives you the results you have envisioned from the start.
So now you're asking, "What am I doing wrong?" Actually, there's nothing wrong in what you're doing, but there's something that you're missing—a WP small business website.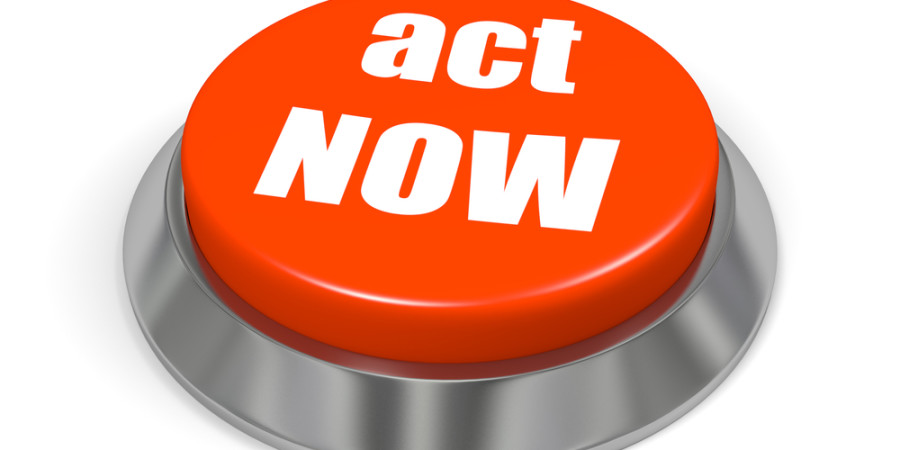 Why Do You Need a WP Small Business Website?
According to an article published at Forbes "3 Reasons Websites Are Vital for Small Businesses," People of today don't simply check out stores, but use Google, Bing and Yahoo before making their next purchase.
Without even saying, a WP small business website is vital for your business in order that it's found online with its URL and complete address available. So as you see, your business in order to survive needs a website to adapt in today's digital age when people browse and search stores, products, restaurants and services online before buying or shopping.
By having a WP small business website, you won't just be represented on search engines, but also on social media, review sites and forums, too. With that massive exposure that an SEO optimized website can give you, imagine the success you can lead your business into if you would start acting and building a WordPress website now.
Speaking of exposure, a WP small business website also builds your credibility and increases user ratings because you give customers an easy time shopping, ordering and taking action to things that they need in their lives.
[If you don't have a website, you'll lose customers. That's for sure.]
"Every small business needs a website. Period. Nonnegotiable." –Jim Blasingame (How the Tech Revolution Straight Up Bypassed Most Small Businesses, INC)
Let's explain it further.
You have a clothing store in Manhattan, but it does not have a WP small business website.
A nearby competitor has. [Do you notice the difference?]
Customers find that competitor on the web, except you.
Chances are, customers will go for that store because they can easily 'BUY' from that merchant, offering them a wide range of payment options, convenience of online shopping and time savings, among others, but you don't.
If you are considering building your website right at this very moment, but you don't know which way to start, it's where Solo Stream comes in.
On this site are hundreds upon hundreds of professional WP small business website templates to pick up from in order to start building your website within the next couple of minutes.
But wait, did we say professional? 
Yes, and that's integral for your small business.
It's insufficient to build just a homemade website, which design and layout does not look professional.
Worry not.
We have all the resources in helping you setup a good WP small business website, such as our stunning WP themes and partner hosting services, including Blue Host.
A professional website inspires and translates to brand confidence and excellent customer service.
You can benefit from having a great website because it drives customers right through your small business door.  So if you want to build credibility and enhance branding, you should definitely build a professional WP small business website. It does not only promote your products and services, but also saves you money.
With one, you don't have to spend much on plenty of ads and other marketing tools. What you just need is to optimize and improve exposure for your website, something you can do if you have a professional, customizable and SEO-friendly-and-ready website that you can easily build with us.
So what are you waiting for? Fill up the contact form and let's start building your WP small business website today!