The word "SEO" sounds terrific for the most of bloggers. Basic WordPress SEO is pretty good itself, and you do not have to bother about the fine-tuning of your website. Still there are a few simple things that you can do for your WordPress SEO without any specific knowledge. 
Why do you need to pay attention to the search engine optimization of your website? SEO improves the volume and quality of traffic to your website from search engines like Google, Yahoo and others. The better your WordPress SEO is, the better your chances are to be noticed by readers.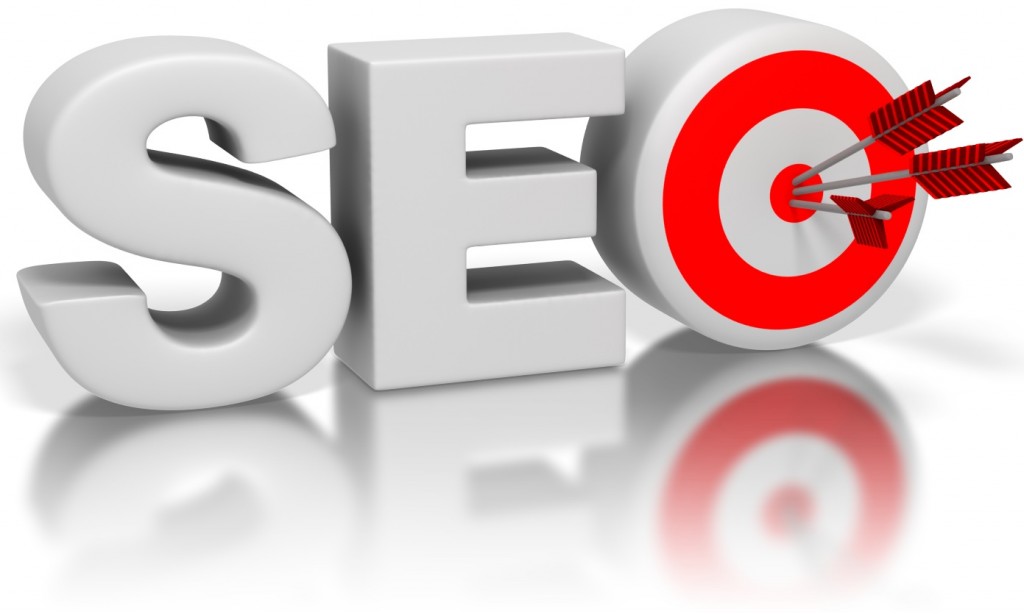 1. Choose a search engine optimized WordPress theme for your blog. With a SEO ready theme you can start boosting your web presence right away.
2. Setup permalinks – URLs used for your blog posts. The default WordPress permalink is ?p=<postid>. Go to Settings -> Permalinks to change it. The preferred settings are either /post-name/ or /category/post-name/. Change the custom settings to  /%postname%/ or  /%category%/ %postname%/ accordingly.
3. Avoid stop words. WordPress SEO plugin automatically removes the words like "a", "the", "and", etc. from the URL when you do a sentence style post title. You might want to install it to save time on editing permalinks, and benefit from other useful SEO help.
4. Optimize your titles for SEO. Titles are one of the most important factors for ranking in search engines. Create anchor rich titles for your posts and try to use the same anchor words in the beginning of your article. Recommended title length is 7-8 word, between 40 and 70 characters. Make sure that your post title is always <h1>.
5. Optimize images. Write good alt tags and pay attention to file names. Proper naming may bring you extra traffic from image search engines.
6. Use breadcrumbs and links to related posts. Breadcrumbs are the links for better navigation. You can usually find them on the top of the page, they look like "Home > Articles > WordPress SEO. Breadcrumbs allow users to navigate through your website easily, and search engines can easily determine the structure of your website. Links to related posts allow users and search engines easily find your older content.
7. Create a mobile version of your website or choose a responsive WordPress theme. Google penalizes the websites that are not mobile friendly. Such websites are downgraded in mobile search.
Use the above tips to improve your WordPress SEO. It is as easy as writing a blog post!