When you start your blog, you may think of a visual theme for it. Visual themes are very appealing because they have lots of beautiful, emotional pictures that create the mood of your blog. But where to get brilliant photos if you are not a good photographer? In this article we will tell you about WordPress plugins that allow you to get free photos for your WordPress blog and social media.
#Foter.com – for seamless use within the WordPress platform
Foter offers over 200 million free stock photos for blogs, forums and social media. It lets you add photos directly to your blog, and has a cool WordPress plugin that allows adding photos from your WordPress dashboard.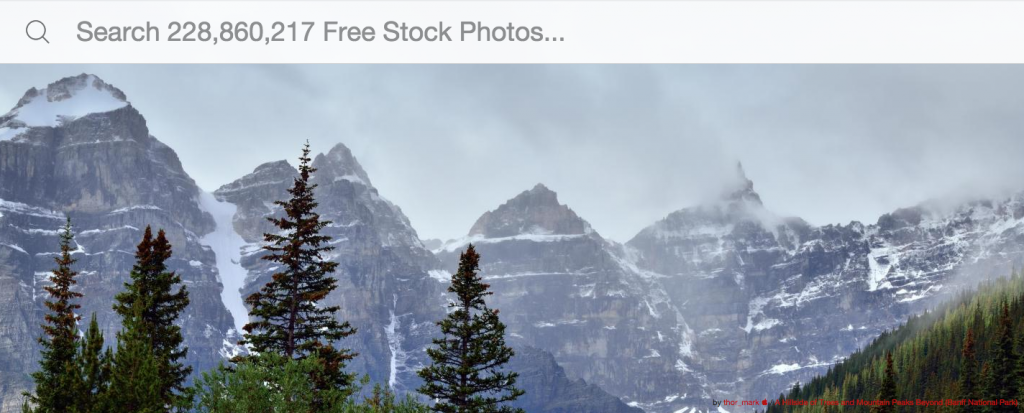 #Compfight – WordPress plugin for photos from Flickr
Compfight is another great website for bloggers. It also has a plugin for WordPress websites that allows you to add photos to your blog with one click. Compfight searches photos mostly from Flickr, and it can also offer photos from Shutterstock.


#PhotoDropper
PhotoDropper has over 243,800,000+ free images (via Creative Commons license) and 10,000,000+ premium images, which can be added to your blog within four clicks. It searches photos on various stock websites, and even handles the attribution.


#Pixabay images
Pixabay images is a WordPress plugin that pics public domain photos from Pixabay. The photos are free to use, and paying attribution or linking back is not required. The plugin allows to upload a 640 px wide or high version of the image directly to your WordPress media library.


#Dreamstime Stock Photos
Dreamstime WordPress plugin offers large selection of free and professional stock photos online without leaving WordPress. One great thing about Dreamstime plugin, if you are already a Dreamstime client, the plugin will connect with your account, and you will be able to use previously purchased images.


Solostream offers several visual themes for WordPress websites, such as WP-Visual, WP-Boundless, WP-Chatter, and others. We hope that you will find the one that suits you best, and fill it with beautiful images.