Have you seen the new blogging and posting interface in WordPress? It is an easier to use GUI that seems to be a growing trend these days. Just look around at many of the top sites on the internet and you may find that your user experience and graphical user interface has changed.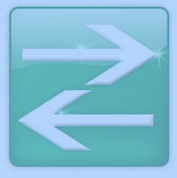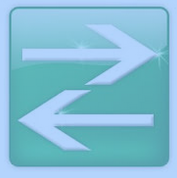 If you haven't noticed any of these style changes, you may want to continue reading to see how the design of the future just keeps creeping quietly forward.
Consider Paypal, the best platform for buying things on the Internet as far as I am concerned, and honestly do not know where I would be without them. For the longest time, what must have been 5 years, I resisted making the jump from my physical account world to any online bank accounts. This was just a tradition that I had, and finally one day, I thought, Paypal has proved themselves as a trusted site to millions of people across the world, and the technology has also proved itself to be stable, so after waiting 5 years, I joined up.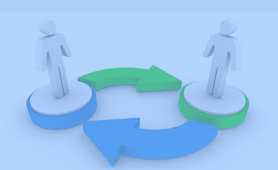 There are plenty of other E-commerce platforms that can link your bank account to an online account such as Skrill. Skrill is like Paypal, and is just another platform to make payments, get paid, transfer money, and do business. Recently, with the advent of Bitcoin from 2010-2015, the digital exchanges have made a leap forward. Many people can now buy other currencies, make digital currency trades, and even buy Bitcoins which can be traded for Altcoins, which can be traded for other coin, and back to cash in any currency. This should not signal any problems for anyone.
What this offers is a "free enterprise model" of economics, which is beneficial for everyone. When a market gets too monopolized, it must either crash to knock out the smaller companies in order to restructure, or get restructured to allow for continual economic growth by adding a new element for increasing the mode of production.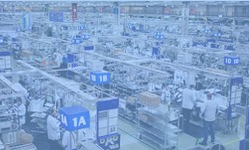 How Does This Relate To Your Site?
Eventually you may want to make the leap to getting a Shopping Cart added to your site so people can shop online. When you create a marketplace on your website, you are able to sell things using Paypal, or some other merchant services platform. But before you can do anything, you need to buy a domain from WordPress and one of our themes, or our theme pack and then get started.