WordPress is considered a top CMS (content management system) in the world today because of the many advantages it comes with. Once regarded as a platform exclusively for bloggers, WordPress has since evolved to accommodate the non-blogging community.
The reason for its popularity can also be attributed to its many themes that are packed with features and functionalities that add to its appeal. Other reasons why it boasts millions of subscribers include:
Its free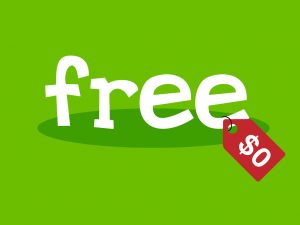 This CMS is free of charge with no hidden charges making it the perfect way for small businesses and start-ups to get that all important online presence. This will save you a lot of money and time that would have gone into the designing of a website from scratch and hiring the right professional for the job. Third parties and extra costs are thus eliminated as your in-house staff can take care of the installation, designing, and maintaining of your website easily.
Comes ready for use
With this tool, you do not need special skills to design a website as it comes ready to install. The touch and go features that come with this platform makes it great for people looking to launch their websites quickly and easily. This also means that you have control over every aspect of your website including maintenance that includes updating it which would have been a web designer's task.
Versatility
WordPress is versatile and flexible thanks to its ability to adapt to different settings. Whether you are looking to start an online shop, restaurant website or personal blog, you will find plenty of options to choose from. This made possible by the availability of a wide selection of themes with the best extensions and features to suit your needs to perfection. Therefore, take the time to research which theme works best for your line of work as there are specific ones made for particular businesses that promise you better success.
Search engine-friendly
The coding behind WordPress is simple and clean which search engines love as it finds it easy to read and thus index. The platform also allows you to optimize your web pages to become search engine-friendly through keywords, meta tags etc. enhancing it further. Therefore, if you want your website to rank higher and boost your business, take advantage of this platform that gives your site a better chance over the competition.
Safe
WP has decent security features that come with the platform and to fortify it further security plugins are also available.
Auto upgrades are important as they allow your website to stay abreast with current trends and technologies. They also ensure the safety of your website from malicious attacks and similar vulnerabilities. Such features ensure that hackers, malware and other security breaches are kept at bay making it a safe option for your business website.
As an administrator, you also have the discretion of creating multiple users who have access to the website. To take care of the security end of the matter, you assign each user their level and capabilities.
Customizable
There are thousands of WordPress themes available in the market today meaning that you can customize your site in whichever design you wish. To this end, you will get plenty on features at your disposal to ensure that all your design requirements are met accordingly.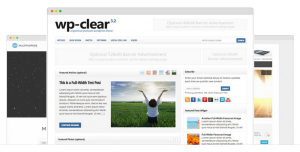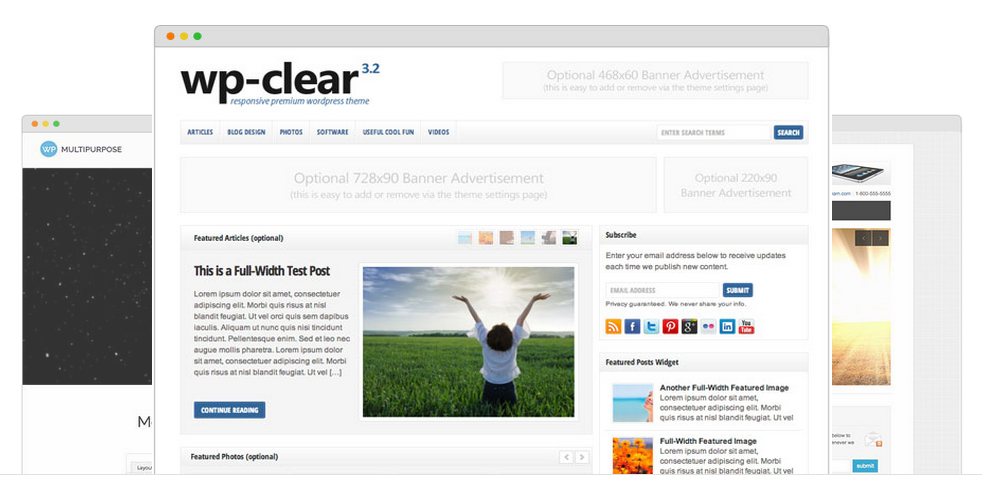 Do not worry about your website looking like another one; the chance of this is minimal as the themes come with different designs for each installation. You can also make use of features like widgets, plugins, shortcodes etc. that come with certain themes to customize your website further.
User-friendly
Another reason to use this platform for your business is because it is easy to use. This means that you will not waste your time learning how to get around your website after installation. Customizing the website is also easy making sure that you can add images, videos, audio etc. with a click of a button, no special skills needed.
Additionally, websites made from this platform attract visitors for the same reason – their user-friendliness and intuitive nature. This means well for your business as you will not only attract new visitors but you will also retain them.
Final Word
Businesses have benefited immensely from using this excellent platform which has powered powerful websites worldwide. Its cost-effectiveness and simple nature adds to its appeal meaning that businesses have more to gain from using WordPress. Furthermore, having control over every facet of your website will work to your advantage as it will ensure its performance is not compromised.
You should keep your website simple and uncluttered to facilitate ease of access thus, don't overdo the designing. You can achieve this getting a great WordPress theme for your business.