The appearance of your website is crucial regardless of the nature of business you wish to undertake. This goes hand in hand with other important factors like the content which should be relevant and informative.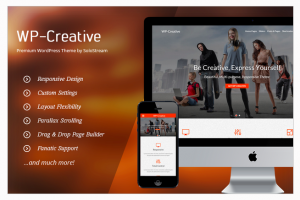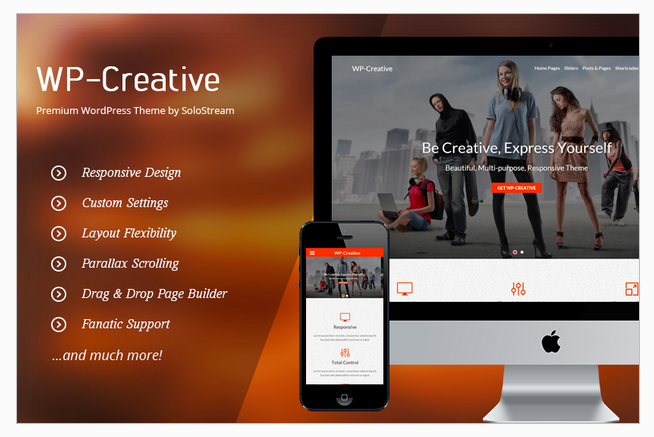 That said the best platform for anyone with little technical experience is WordPress due to its simple nature. In addition, this platform comes with premium WordPress themes that will guarantee the online domination of your site in terms of appearance.
Another advantage of these themes that cannot go unsaid is their compatibility with popular web browsers. This means that whether you want to use Chrome, Safari or Firefox, you will encounter no problem whatsoever not only allowing easy access but also easy to update. This has made them popular among millions of website owners pushing WP platform to rank at the top of the ladder.
Aside from these obvious advantages, there are other features that make these themes a delight to use and a must have for anyone looking to have a functional and great looking website. Below are 5 such features that developers have been hard at work to perfect:
Attention grabbing design
If you are looking to have a website that grabs the attention of your visitors and keeps it, these themes will not disappoint. Developers have gone to great lengths to make sure of it by coming up with templates with unique designs that are unmatched. With a wide array to choose from, you will find that these themes come with multiple functionalities.
This guarantees that no two websites look the same as every installation comes with a unique design. The customization functions and tools are efficient to ensure that performing complex tasks that might otherwise need a professional coder is simple. Similarly, adding features like fonts, logos, colors, headers, sidebars etc. is simple making sure that designing your attention grabbing website will be fast and easy.
Minimalist layout
Less can be more if you know what you are doing and for this reason, it is important to keep the design minimal in order to ensure you achieve a clean layout. You don't want your website to look busy as your visitors will not want to linger another minute.
Why should they if they can't find what they are looking for? A theme that is minimal is thus vital as it allows the visitors to locate and focus on what they are looking for. Such templates are available to WP users looking to keep it simple and stylish at the same time.
Loads of widgets
If you are looking to customize your website easily, then you will need widgets. A premium theme should come fully loaded with practical widgets that will give you a better chance over your competitors. For instance, a widget that allows you to add social media icons on your site is vital. This is because linking your website to such sites is best practice that guarantees you a bigger audience. Therefore, look for WordPress themes that have widgets that will make your site more functional and grow your business.
Shortcodes
Another advantage of using premium themes is that they come with shortcodes which enable you to perform functions without much effort. Such codes come in handy when you are looking to embed media, audio data, tabs, grids, maps, lists, video and so forth.
Consider them your shortcut to performing such seemingly hard tasks on your website. Therefore, if you think your website will require such functionalities, take the time to look for a theme that comes with shortcodes.
Malware protection
With malicious malware being on the rise, protecting your website is a must. For this reason, it is important to find a WordPress theme that comes with this feature which will perform security functions like scanning for malware, viruses and other threats on a regular basis.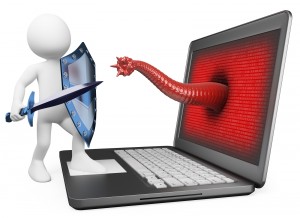 You also want one that is designed to provide firewalls and login security when needed. This might sound far-fetched but many websites have been hacked and their owners locked out of them. To avoid being one such owner, insure your hard work by investing in a theme that comes with extra security features.
Conclusion
Creating a website with such features as mentioned above can seem like a monumental task. This is especially true for a layman who has never designed a website before nor has the know-how.
A WordPress theme ensure that everyone is a website developer guru thanks to its functionalities. Most themes are user-friendly, intuitive and customizable with a click of a button.
Getting a premium theme is advised regardless of the cost especially if you are looking to stay at the top which will boost your website views. Therefore, take a moment to write down what you want your website to look like and proceed to find a theme that offers you the best features out there.