Creating a color scheme for your website is quite a challenge. The easiest way to create a color scheme for your website is to hire a designer. But if this is not an option for you, you can try to create it yourself. 
Before you start, you need to know a few simple rules.
1. Be consistent. If you are creating a website for your current offline business, you need to consider your current brand colors. Your website is a part of your brand, so if you think that your current colors do not suit for your new website, you may need to think of re-designing your brand book. 
2. Consider your target audience. Colors are very important when we talk about your audience. For example, pink is suitable for teenage girls, but it is unacceptable for adult men. Blue is good for both men and women, it is one of the most used colors. Men prefer blue, green and black, as these colors associate with maleness. Women like blue, purple and green, and they do not like orange and brown. You might need to make further research to find out what colors your clients prefer.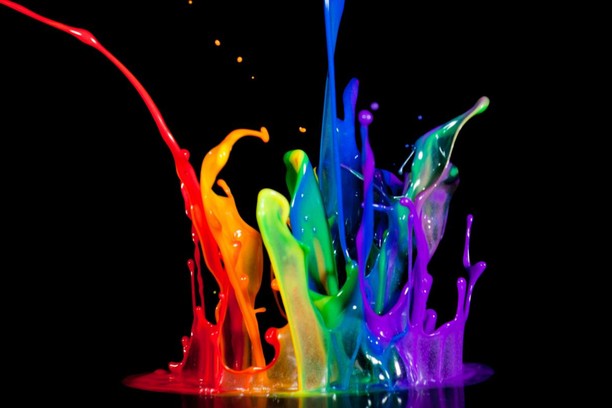 3. Consider your product. A lot of products associate with certain colors, and if you try to brake the system, you may loose this game. For example, everything connected with health and nature associates with green color. If you choose a red color scheme for your spa products website, you are not going to succeed in your online sales. Software companies often use combination of blue and yellow, as well as grey colors. Black adds a sense of luxury and value to your products. 
4. Use bright call-to-action buttons. The best choice for your CTA buttons are red, green, yellow and orange. Dark colors, such as black, dark grey or brown have very low conversion rate. Your CTA buttons should stand out on a page.
Here are a few tools that may help you create a good looking color scheme for your website.
Adobe Color CC lets you try out, create and save various color schemes, each of which consists of a set of five colors.
Colors On The Web – the color wizard lets you submit your own base color, and it automatically returns matching colors for the one you selected.
ColorExplorer allows to quickly and easily create, manage and evaluate color palettes for use in graphic design, web designs and layouts.
Paletton allows you to select from the scheme brightness/saturation, and contrast rather than selecting the individual colors that make up the scheme.
Colr.org allows you to see the range of colors available within an image, and pick those that appeal to you to form the basis for a theme.