Social sharing buttons are the must for a blog nowadays. There are multiple plugins for WordPress sites that allow you to easily add various follow and share buttons to your posts. Here are the five most popular plugins, that are very flexible and customizable. Choose one for your WordPress blog.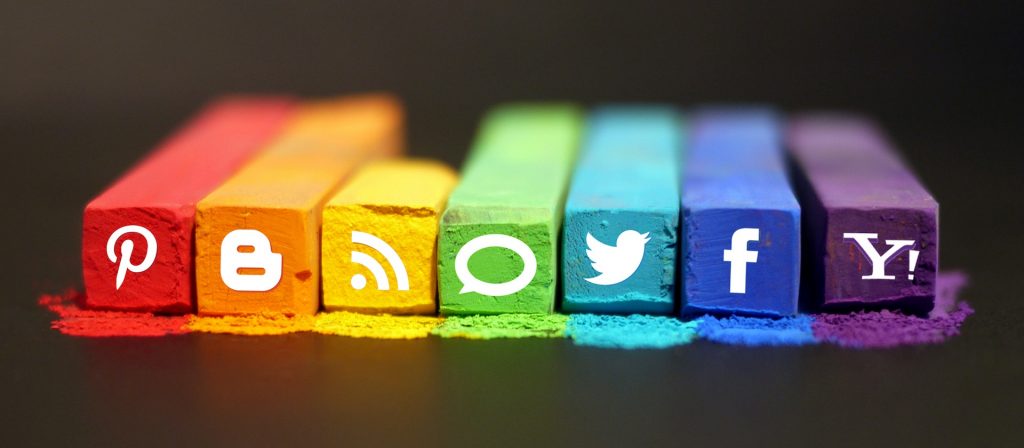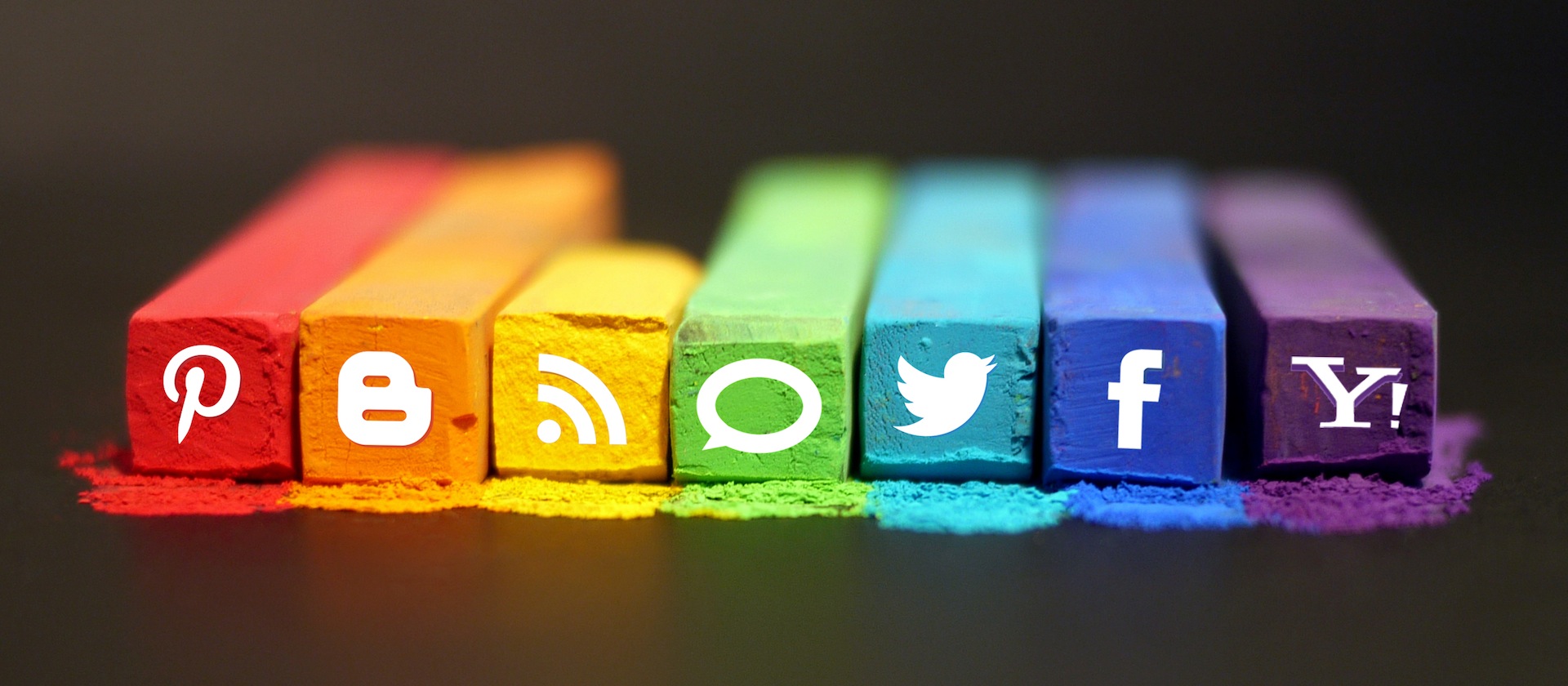 This is one of the most popular social sharing buttons plugins. It offers a selection of 200+ of the most popular social networking and bookmarking sites. You can place buttons below your content or vertically on a side. Plenty of customization options allow you to set it up in the way you need.
This is another popular social widget. It offers over 100 sharing and social bookmarking sites. You can set up floating buttons, vertical and horizontal. The widget can be placed anywhere on your website, before content, after content, or before and after at the same time. It is integrated with Google Analytics for sharing analytics. The widget is mobile optimized and Retina ready.
It is a very lightweight WordPress social sharing and following plugin that does not add any unnecessary burden to your site. It includes all major social sharing buttons providers like Facebook, Twitter, Google+, Reddit, Pinterest, Tumblr, LinkedIn and e-mail. It fully supports Retina and high resolution displays.
You can choose from 120 social channels including Facebook, Twitter, LinkedIn and Pinterest. You can place below your content or on a side. It also allows Copy&Paste shares. The feature enables you to track the shares that occur when a user copies and pastes your website's URL or content.
Simple and feature rich share buttons plugin with slick, minimalistic design, that works with desktop and mobile devices. You can hide or show buttons for specific posts or pages, front page, categories. It supports right-to-left scripts and languages (Arabic, Persian, Urdu, Hebrew, Yiddish, Chinese, Japanese and others). Tweets, Facebook likes, Facebook shares, Google+1 buttons can use translated versions (support for 73 languages).
Choose the best plugin for your website and share your blog posts to your followers.