Selecting WordPress Plugins – how to make the tough job easy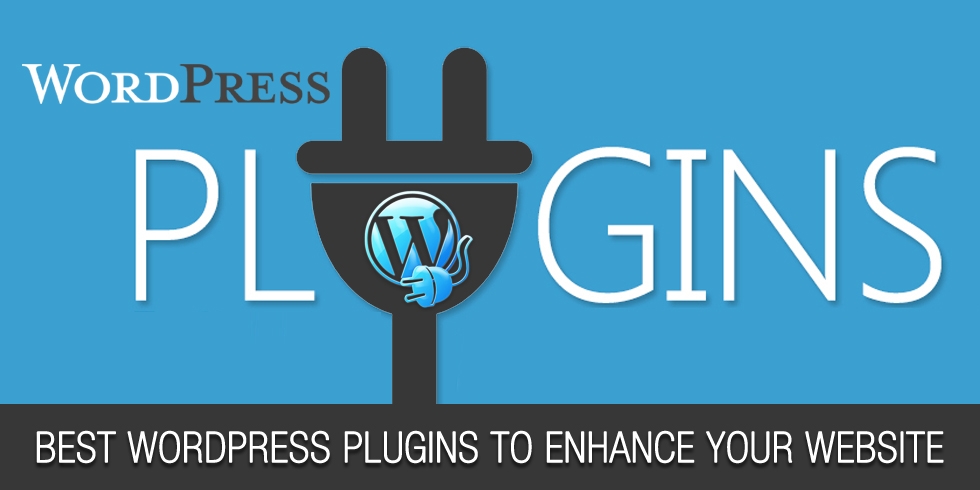 Plugins make WordPress even more powerful than what we perceive. Correctly speaking, one of the greatest strengths of WordPress is the plugins. The enormous versatility of the WordPress platform emanates from the plugins. WordPress plugins are not decorative items that you can use as showpieces. If you have some essential function to perform or want to solve some particular problem, then you must use plugins. Plugins empower users that in turn help to assert their faith in the powers of WordPress. The key to efficient use of plugins is selecting the right ones and using it only when it is vital. Moreover, procuring plugins from authentic sources is equally important to ensure proper functioning and service support required to maintain its effectiveness.
Should you use plugins?
The Calgary SEO expert will tell you why it makes perfect sense to use plugins. One way of strengthening your SEO initiatives is to use plugins so that you can perform much more things on the WordPress platform that would not be possible otherwise. From speeding up your blog to securing it and from managing 404 errors and redirects to optimizing blogs for search engines, you can find a plugin for almost everything. Building high converting landing pages, growing e-mail list, blocking spam comments and encouraging social sharing is all possible by using WordPress plugins.
Selecting plugins
With thousands of plugins floating all around and each offering some unique functionality, the task of choosing the right plugins is far from easy. There are high chances that you might find it quite difficult to distinguish between similar plugins and end up confused.
First, determine the area where you would require a plugin to perform some special function that the WordPress platform does not support by default. You might need to back up your content easily and require a plugin. Similarly, you can think of plugins for enhancing security, improving user experience or even improving conversions.
Secondly, there is no strict rule of using any particular plugin for specific functions because the plugin that works well for one might not help another person. Some other plugin might be working well for him. In this article, you will find plugins that are similar to one another but not the same. You can use these interchangeably for performing certain functions. This should help you make the right selection.
Faster page loading
People expect that blogs would load quickly and if the speed is sluggish, then you are losing on two counts – search ranking and conversion. For search rankings, Google factors page loading speed into its algorithm and slow pages can push down rankings in search results. The need for speedier pages has become even more important now that more and more people are using mobile devices and want pages to open instantly as they tap the screen on their phones. Secondly, slow pages mean lower conversions and according to studies carried out, delay of just one second translates into a 7% reduction in conversion.
The following plugins give good results in enhancing page speed.
WP Super Cache – You can download the free plugin that has a broad range of features, but it will be wrong to construe it as a simple caching plugin. This easy to use plugin generates HTML files that are static and present it to viewers. This saves the time it would take to load dynamic pages.
W3 Total Cache – This can be the go-to plugin for those seeking improvement in page loading time. It is compatible with many different hosting environments and is fully configured to provide the kind of functionality you expect from it.
You may have to try out both to figure out which one suit you best. Since both are free, trying out should not be a problem.
Managing redirects and 404 error monitoring
There will be occasions when you change the URL of content like posts and blogs. Viewers and search engines must get the cue from proper redirects that guide them to the new URL. If it is a permanent change, you can use a 301 redirect or a temporary redirect for changes that are temporary with the option of reverting to the original URL. By monitoring 404 errors, you can add redirects proactively for consistent user experience. The Redirection plugin can do it all for you.
Redirection –This is yet another free WordPress plugin. Managing 301 redirects and monitoring 404 errors for adding redirects, you can do it all very comprehensively by using this plugin. The plugin comes with an error logging feature, and if you feel like exporting your redirects, you can do it. Just ensure that you disable the log-tracking feature in settings to reduce the load on the server when using the plugin.
Optimizing blogs for SEO
How useful plugins can be is well realized when you use WordPress for optimization. Since the default setting of WordPress does not support all optimization measures, the use of plugins become essential. The plugins allow tweaking various technicalities so that you can add Meta data, set canonical links even mark 'noindex' pages that you want to keep out of the scope of Google's indexation. There are many more things that you can do to augment the optimization process. Yoast SEO and All in One SEO Pack are the two most popular plugins for SEO.
Yoast SEO – This highly popular plugin comes with a spectacular range of features. It can generate a score on the pages or posts, and it can add XML sitemaps and Open Graph data. This plugin is free, and the premium version is also available.
All in One SEO – With one million active installs, the popularity of this plugin needs no more mention. Although free, the level of support service of this plugin is highly impressive. You can even buy the premium version.
The better you can ascertain your need and align it with what plugins can do for you, easier it will be for selecting the most appropriate plugin.