Are you looking to kill two birds with one stone? Well, today just may be your lucky day because here are Solostream.com you can get our WordPress Themes Pack, regularly valued at over $200, included free of charge in a Domain Hosting Package. The Hosting package can be yours with little downpayment, starting as low as $10 per month.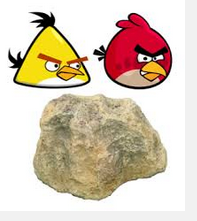 If you want to get your site improved through the dedicated hosting service we provide, and all the perks of our 36 Premium Themes that can be activated and used across all your sites, then start now. Do you have a domain or blog? What about a business website? Are you interested in starting a digital business? The internet is coming alive with action as people are starting to realize how the Internet can be a great place to create a community and do business.
Also see : Liquid Web Review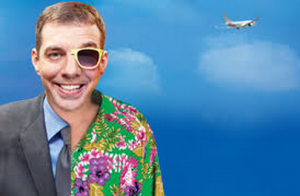 Business Or Pleasure
There is a big difference between business and pleasure, and gifting comes standard here at solostream.com, so what might be seen as a job to some may just be a hobby for others. One thing you can count on are the amazing quality of our Premium Themes to get the job done right, so go on, indulge yourself, and enjoy one of our Premium Themes today and leave the headaches for the other guys.