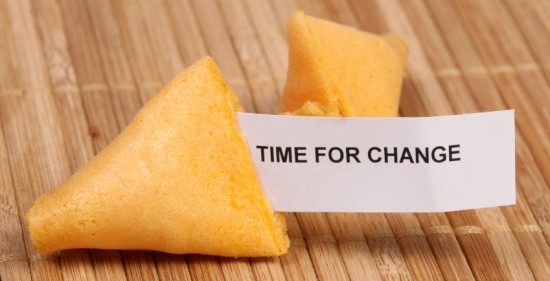 Over this past summer, we examined how best to improve our products and services for Solostream customers. We reviewed all aspects of our company including products, development, marketing, technical support, custom work support, communications, etc.
This self-examination led us to conclude that – while we're doing a good job – there is definitely room for improvement. Therefore, as of today, we're implementing some exciting changes that we hope will deliver overwhelming value and the highest possible level of support. Here's a summary of the changes.
1. Solostream Premium Themes Membership
All our premium WordPress themes are now available exclusively via this membership option. This means that for one low price – starting at $59 – you can have access to all our premium themes. We consider this an overwhelming value because you can get all 20 of our premium themes for less than the previous price of a single theme. In fact, if you do the math, it works out to less than $2.00 per theme.
While your membership is active, you'll have unlimited access to all premium themes, free theme upgrades and free access to our excellent support community. There are additional benefits available for customers who choose the Silver (6-month) and Gold (12-month) memberships. These benefits include:
Free access to new themes (at least 1 new theme per month).
Access to Photoshop PSD files.
Special tutorials.
20% discount on Solostream services, such as custom design work.
Click here to view a table with all membership options.
2. Solostream Themes Are Now Fully Licensed Under GPL
If you're not familiar with the GPL (GNU General Public License), the biggest benefit to you as a customer is that you'll be free to use your Solostream themes on an unlimited numbers of sites/projects. From our perspective, it brings our company and products more in line with WordPress – which is licensed under GPL – and we believe this will enable us to create new and more meaningful relationships within the WordPress community.
3. Support Forum Overhaul
While the present system has served our active community well, we've been searching for a tool that can provide our customers with better answers and faster delivery. Through our search, we discovered a relatively new tool called Zendesk, which we have been testing for several months with our custom work customers. The biggest benefits of Zendesk for you will be:
When you type a question in the forums, this tool will search our knowledgebase/forums automatically and pull up related topics to help you find your answer as soon as possible.
As part of Zendesk, there is a ticketing system that will enable streamlined communications so you will be able to better track the resolution of your support requests and custom work orders.
Options for Existing Solostream Theme Owners
First, take a deep breath and have confidence that we've thought with deep concern about your situation. You will have the opportunity to choose from two options going forward.
Option 1 – Convert Your Existing License to a Membership
If you've purchased a Solostream theme in the past, you'll have the opportunity to upgrade to the new Solostream Premium Themes Membership at a greatly reduced rate. We'll be sending you a special Gold (12-Month) Membership upgrade offer via email later today, so watch your inbox for it.
Option 2 – Keep Your Existing License As It Is
If you prefer to keep your existing license with unlimited upgrades and lifetime support, you're free to do so. The only difference that you'll notice is that you will now need to use the new support system. A major plus will be the ability to login to the Solostream Member's Area, and download the latest copy of a theme without having to make a request to the support team. We'll send your login information via email later today.
Concluding Thoughts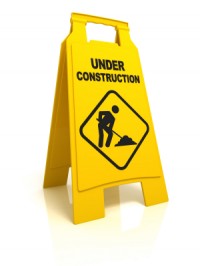 We've provided a lot of important information to you today. We'll continue to do our best to provide more details as we move forward, but we didn't want it to be overwhelming at this time.
I was recently in a hotel undergoing a renovation that posted the usual "Please Pardon Our Appearance" signs in the lobby. As cliche as it sounds, we're going to ask the same of you today. I hate doing it, but it accurately reflects the reality. We're making all these changes to improve your experience with Solostream and WordPress, and we're doing everything we can to mesh our new tools into a smooth running operation. We have made our best efforts to get it right from the start, but inevitably there will be a few bumps in the road. Please be patient.
Finally, if you want to get a sense of what this has all felt like for our team, pull out a copy of the movie Bill & Ted's Excellent Adventure and remember to "be excellent to each other."