When it is time to get your business off the ground and onto the web, one of the best ways to accomplish this is by registering a domain with WordPress, and then creating your business site using the WordPress templates for business. Check out our ShopKeeper site: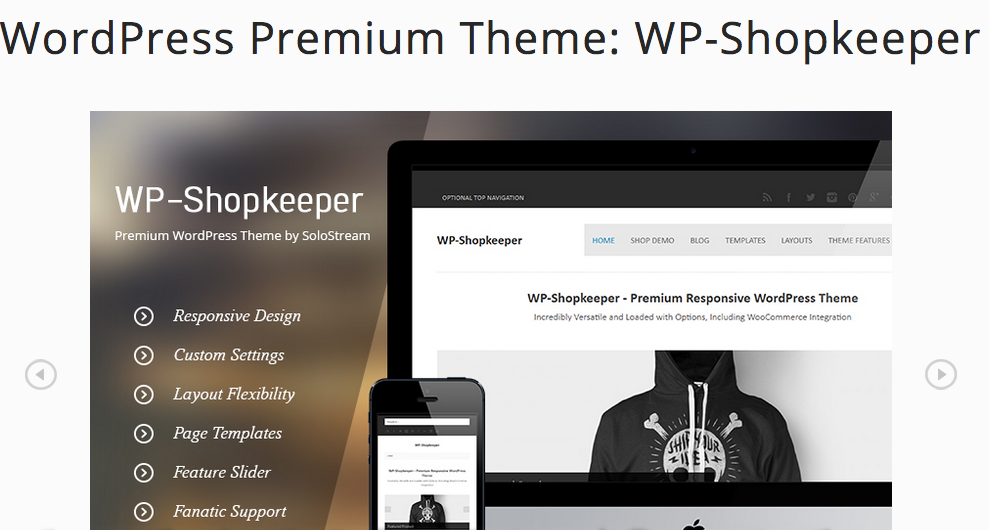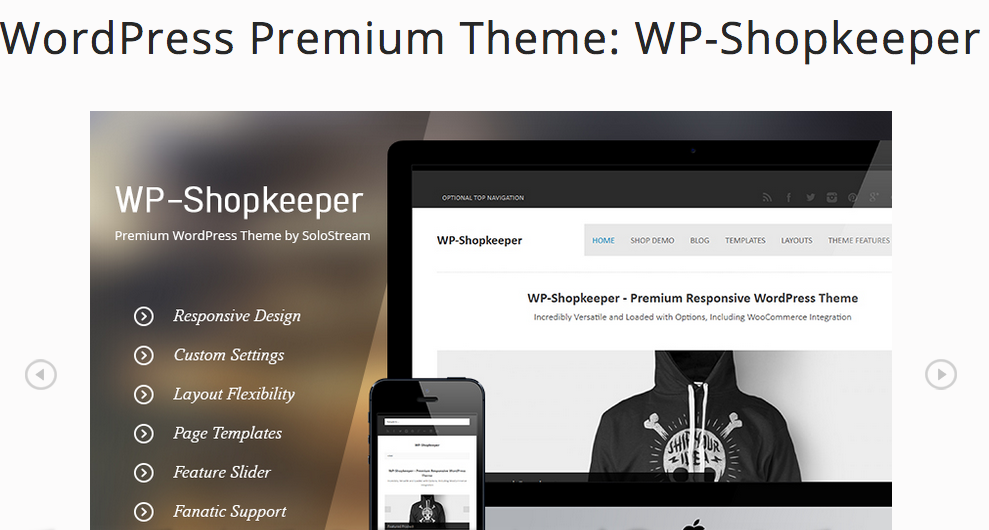 WordPress templates for business
Some of the best features of this WordPress templates for business are its multiple configuration options, which can offer the businessman or business-woman plenty of layout options for their site. As a result, the limitations on design of their digital shop are greatly reduced, affording more flexibility, greater layout options, and the potential to increase sales as a result.
Since there are plenty of WordPress templates for business out there, it is good to go with a theme-maker like Solostream, since they have a trusted name in the industry and have over 36 professionally developed themes as part of their solutions for new businesses and website developers who want to get their fingers wet with WordPress templates for business.
Some other perks of the WordPress templates for business are their ability to give designers and developers more tools for their bag, and options for their business, which can include the use of a shopping cart: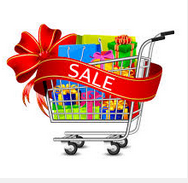 Take advantage of all there is available with the purchase of our theme pack and get above the waves with a professional, up-to-date looking business site. This can transform the look of your business, and give you a whole suite of design tools so you can manage your records more efficiently, track online sales, conduct other business activities with an active website.