Whether you are selling physical items or digital goods, adding a shopping cart to your WordPress site is a simple task. It can already be hard enough trying to run a business online, without having to worry about how you will sell your goods through your website. Using a WordPress plugin, you can quickly add shopping cart capabilities to your website. Several of these plugins include inventory management and other features to make running your business easier. Check out the five best WordPress plugins for adding a shopping cart to your site.
WP eCommerce
WP eCommerce provides shopping cart implementation, payment methods, and a large variety of options and additional support. At its base level, WP eCommerce is a free plugin; though, the developers also offer a premium upgrade. In addition to its standard features, users can pay specifically for various add-ons. With the free version, users are somewhat limited. For example, the only payment option available with the free version is PayPal. Overall, WP eCommerce is a dependable ecommerce WordPress plugin that is managed by a large group of developers. If customization is your main concern then give WP ecommerce a try.
WooCommerce
Over the past couple of years, WooCommerce has become the most downloaded and installed ecommerce plugin for WordPress. Its biggest selling point is ease of use. A new user could have their shopping cart up and running in an hour or two. This is a free WordPress plugin; though, like most of the available ecommerce plugins, there is a premium version. Even with the free version, users will get to enjoy inventory management, the ability to accept various payment methods, create coupon campaigns, and view statistics with the included reports. This is the most popular ecommerce plugin for a reason and is a great choice for any online business.
MarketPress
MarketPress is a premium WordPress plugin, with no free version; however, MarketPress currently costs $19, an affordable price for the amount of features provided. Use MarketPress to sell real items or digital downloads. This plugin can also be used with WordPress multisite for creating a series of storefronts. MarketPress offers full support and has an excellent track record when it comes to compatibility. MarketPress fits right in the middle of available shopping cart plugins for WordPress. For a small fee, users will have a secure plugin for creating a shopping cart and selling goods through their website.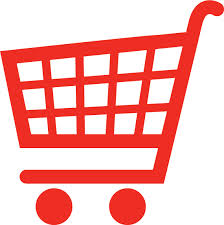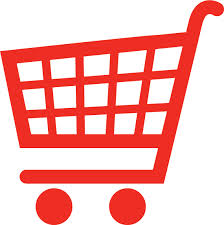 Shopp WordPress Plugin
Shopp is another free option with optional paid support. The main limiting factor with Shopp is that there are not a lot of options for accepting payments. Despite the lack of payment providers, Shopp offers lots of customization and configuration options. For those wanting a free plugin that they can customize to meet their needs, Shopp is a suitable choice.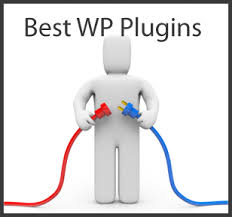 Cart66
Cart66 is the most expensive WordPress plugin on this list, costing $149. Luckily, you get what you pay for. There are many payment and shipping gateways. Also, this plugin offers the most complete coupon system for creating your own coupon campaign. The professional support will ensure you never run into issues with this plugin. If you take your business seriously and want a trusted plugin for offering secure shopping then Cart66 may be worth the price.
Always research any plugin that you plan to install in WordPress. You want to make sure they are updated regularly and are supported by the most recent version of WordPress. When getting a shopping cart plugin for WordPress, find out that fits your needs.