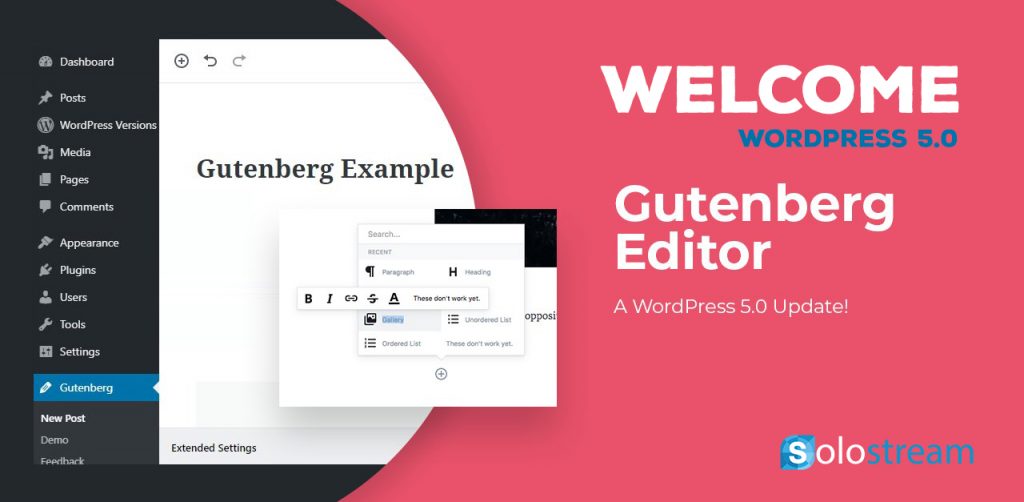 Many of us aware there are free and paid editor in the market to make sure we feel very comfortable during creating content or writing post. Gutenberg comes with whole lot of features and easy to use. 
Gutenberg is the newest editor in today's date which roll out with WordPress 5.0 update. It was named after Joannes Gutenberg. Gutenberg editor focuses on the visibility and easyness to manage extensively your content. It definitely younger and more mature than current generation TinyMCE editor. Gutenberg editor focuses on blocks, and more clean design and room for creativity. It was released as beta but now within the WordPress 5.0 update it is officially out. 
We have wrote our first Gutenberg post and experienced the easiness and efficiency over the years. It is very clean and minimal design which makes it sober and very effective.