When you use WordPress to create a website, there are two main options available. You can either use WordPress.com for the creation of a free website that is hosted through WordPress.com or you can use the WordPress software on your own hosting plan for the creation of your own WordPress website. Unless you are creating your own personal blog, using WordPress on your own hosting plan is advised, as it provides a more professional result. WordPress.com requires advertisements and limits the features available. When you are planning on creating a WordPress website, it is important to find a good website host for hosting your WordPress website.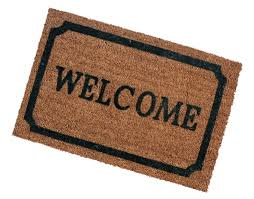 Why Hosting is Important
There are hundreds of different companies out there that offering website hosting plans. These companies operate their own servers, from which websites are hosted. Some companies are able to provide faster load times than others, while some hosting companies have trouble keeping up with the demand and their websites suffer from lag time. Before you spend money on a website hosting plan for your WordPress website, read reviews and find out what other customers have to say. You want a hosting plan that does not have any bandwidth issues or suffer from downtime.
What a Website Host Requires to Run WordPress
Any quality website hosting company should have no problems handling your installation of WordPress. In order to run WordPress version 3.2 or later, the servers of the hosting company must use PHP version 5.2.4 or greater and MySQL version 5.0.15 or greater. If the host you are considering does not support these versions than you should start looking elsewhere. One final note on requirements is that the host you use should allow remote connections. This is necessary for many of the features provided by WordPress to work.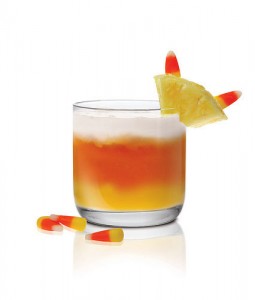 WordPress Auto Installation
These days, many hosting companies offer the automatic installation of WordPress. This feature is often advertised as WordPress Auto Install or WordPress One Click Installation. These methods allow you to easily setup WordPress without requiring any knowledge about how MySQL databases work. For those that have limited understanding of MySQL or how these hosting companies work, then choosing a hosting company that offers these simple installation options is a good idea.
WordPress Has Their Own Recommendations
If you visit WordPress.org, you will find that they have their own recommendations for website hosts that will have no problems supporting an installation of WordPress. The three hosts that they recommend are Bluehost, DreamHost, and Laughing Squid. This does not mean that these are the only companies you should consider, as there are dozens of other quality hosting companies that offer the same features and competitive pricing.
After you have reviewed all of these suggestions, take the time research each hosting company you are considering before making a decision. Ensure they can support an installation of WordPress and read any reviews form other customers that you can find to get a better idea of how they operate. Finally, make sure that the company that you choose for hosting your WordPress website offers reliable and quick customer support.