Originally developed as blogging software, a growing number of web developers are turning to WordPress for the creation of websites and special web development projects. In fact, almost one out of five websites are built with WordPress. No longer just a blogging platform, WordPress is great for blogs, business websites, networks, communities, and any other online needs. With WordPress, there are really no limits to what you can do. Keep reading to learn about the benefits of choosing WordPress for web development.
An Open Source Project
WordPress is an open source program. This means that it is free to use and edit. There are quite a few add-ons, such as themes and plugins that can cost money; though, there are also many methods of making a quality WordPress site without spending any money, other than the cost of hosting your website. Being an open source program, there is no direct support for WordPress; however, the WordPress support documentation and forums are managed by one of the largest online communities. This provides users with plenty of help, no matter what issue they are having.
Customization without Coding
The primary benefit of choosing WordPress is that you do not actually need to know anything about web development and coding languages to create a detailed website. There are many different customization options, due mostly to the abundance of themes available. You can adjust colors, layouts, and themes, without knowing a single line of HTML, PHP, or CSS.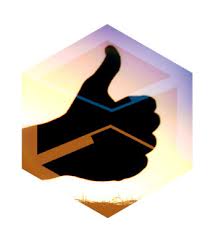 Web Developer Friendly
Even though you do not need to know anything about coding with HTML or PHP, a WordPress installation is very easy to edit for those that are familiar with web development. Using WordPress can cut down the length of time needed to get a website up and running. Providing a detailed framework, WordPress is great for both web developers and novices alike.
Thousands of Plugins and Themes
As mentioned, there are many themes available for WordPress. There are free themes and premium themes. The premium themes will often include additional features not often found in free themes; though, with knowledge of PHP and HTML, you will have no problem making the most of a free theme. In addition to thousands of themes to choose from, providing customization and layout options, there are also thousands of plugins.
Plugins are small add-ons that provide more features for your website. Examples of plugins include social media integration, slideshows, and contact forms. While there are many plugins that add to the user experience of visitors to your website, there are also plugins designed to improve site performance and help with search engine optimization.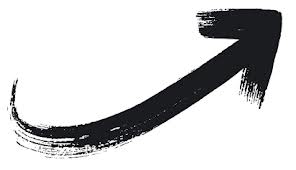 Simple Installation Process
With more and more people using WordPress, web hosting companies have taken notice. It is now easier than ever to install WordPress, with many web hosting companies automating the process of installation. Even without an automated installation, WordPress is extremely simple to install and setup on any server.
Before you decide to pass on using WordPress for the development of your next website or blog, take a moment consider all of these benefits. Millions of satisfied WordPress customers cannot be wrong.