Photo credit: Launchpresso
WordPress is one of the most popular content management systems so far. With its help, you can run a personal or a business blog, create regular content, schedule and optimize it for Google to recommend your website to as many users as possible. Setting up a personal blog on WordPress might sound like quite a challenge, but it is actually very easy. All you need to do is take an online course to see how the platform works. Here are some of the most popular courses you should consider watching to start your future blog. 
Free WordPress Training by Yoast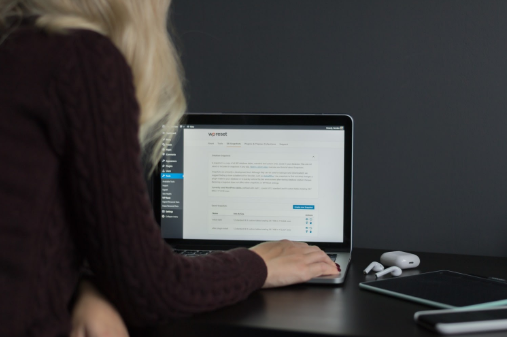 Photo credit: WebFactory Ltd
With this course, you get to study the platform for free with a limited program or to get a paid version of the course and get access to more learning materials. Yoast Academy is a trusted source for learning WordPress, as it is one of the most successful companies in the industry of SEO. The course "WordPress for beginners" will show you the basics of the platform and teach you how to get started with plugins, security, installation, themes, and other components of the platform. What is more important, you will get some unique information on how to increase the ranking of your website in search results. There is a total of 4 videos, all of which are easy to comprehend. Plus, when you complete the course, you will get a certificate that you can later add to your resume. 
WordPress Training by Joy of WP
This course will take you longer to complete, around 5,5 hours, but the good news is that it is also free of charge, all you need to do here is just sign up on the platform. There are two WordPress course series, which will help you discover the platform in more or less detail. In particular, you will get to explore blogging, hosting, plugins, themes, links, etc. In case you are not new to the platform, you can easily skip some of the videos if you are already acquainted with that particular information. In total, you might need around half a day to get started on WordPress. In case you don't have the time because you need to be working on some college or university assignment, think about outsourcing it to an academic writer at domyessay.com. 
Free WordPress Tutorials by WP Apprentice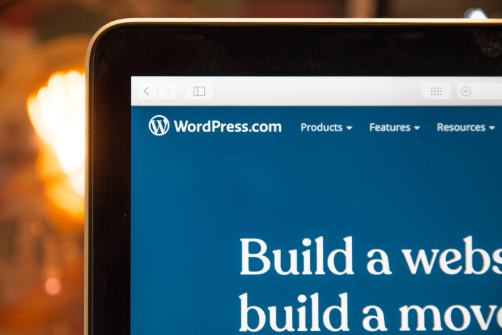 Photo credit: Webaroo
This is one of the shortest courses on WordPress you can find as it will only take you one hour to complete. Additionally, you can pay $47 to get lifetime access to all of their WordPress-related essentials. 
You do not need any prior knowledge to feel comfortable with this course as it starts from the very basics. The WordPress Quick Start Course will demonstrate the steps you need to take to find a reliable web host, install WordPress, navigate around the platform, and create content there. You get to watch ten videos that will introduce several essential themes, widgets, and plugins to you. Having taken this course, you will be ready to set up your blog and start scheduling and posting regular content on your platform. However, this course is rather basic, so if you want to explore all of the facets of this platform, you will need to take some additional courses afterward. 
Complete WordPress Training For Beginners by Udemy
With Udemy, all the courses need to be paid for, but the good news is that there are lots of discounts and you can get a great course for $10-20. This WordPress course for beginners will take you only 4 hours to complete and master the platform, and you can expect to get a completion certificate when you are finished with the training. You will get a detailed explanation of the overall framework of the platform and will learn the most important information about the way it works. Additionally, you will get some SEO tips and tricks on how to improve the visibility and ranking of your site. In just a few hours, you will learn how to get your website up and running and how to manage and effectively promote it in Google.
WordPress 101: The Basics by WP101
You need to get a yearly subscription, which costs $19 per year, but you can watch the first eight videos free of charge to see if the course meets your expectations. Although this course is for beginners, you will get to discover all of the most important aspects of the WordPress platform. The videos will give you tips on how to set up, customize, and run your website efficiently. Additionally, in case English is not your native language, you can also watch the course in Spanish. And after you are done with this course for beginners, you will get an intermediate level WordPress course for free, which is quite a bonus.