When constructing your WordPress blog, it is very important to consider the wide range of plugin options available.  Plugins are downloadable software that improve specific functional aspects of a WordPress blog.  Every business must take great care in creating a plugin portfolio that works with their WordPress theme, and the combination of theme with plugins in the secret to a successful website.
Here is a list of 7 plugins that you cannot ignore.  These classic tools will augment SEO, improve security, develop strong social networks to help grow your brand, and much more.
Yoast SEO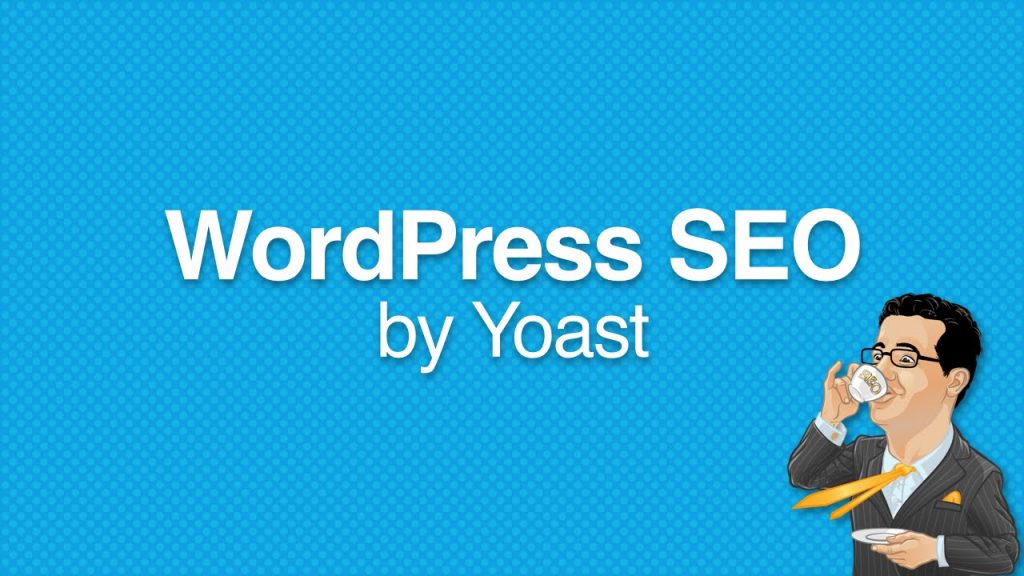 Yoast offers Page Analysis, which double checks your article length, keyword cohesion, and relevance of the meta tags and subheadings. Yoast also offers exceptional XML sitemap functionality, making it easy for Google and Big crawlers to decipher site content.The last thing to note about Yoast is that it has a Breadcrumbs feature, making site navigation easier for users and search engine alike.
Browse here for compatible themes with Breadcrumbs.
Google Analytics by MonsterInsights
Google Analytics provides the framework for WordPress blogs to compete for traffic, and  MonsterInsights provides an easily downloadable plugin that keeps you up to date on your outbound links and downloading trends.  MonsterInsights only works with self-hosted sites, so you must change your WordPress site from .com to .org.
Google XML Site Maps
Much like Yoast, Google XML Site Maps focuses on making it easier for the search engine crawlers to mine your sites contents.  On top of creating a complete XML site map for your blog, it will stay up to date, informing search engines of your next blog post. This is another must-have plugin. Also see Bluetooth waterproof headphones
iThemes Security
Hackers know that WordPress sites are great targets, especially because users do not properly secure the contents of their site. iThemes Security offers a solution to this problem. It operates on four fronts: protection, detection, obscuring, and recovery. Every single activity that you, or someone you authorize, does on your site will be monitored by iThemes Security. Another nice feature is that is utilizes Google reCAPTCHA to keep out spam!
MailChimp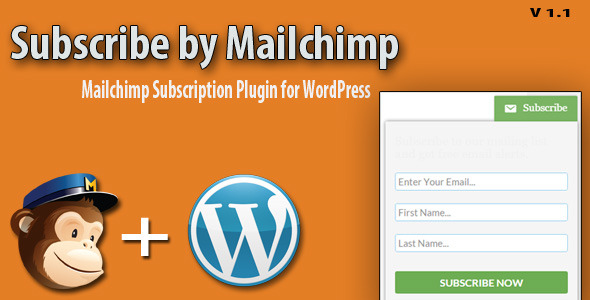 If you're in the e-commerce business, then MailChimp is for you.
This little tool sets up an email subscription for the admin, which you can then provide as a sign-up option for your customers.  It's the best way to keep your customers interested in your product, and luckily, MailChimp integrates into numerous other plugins, making it very user friendly.
EWW Image Optimizer
Images are one of the most important marketing tools in the game.  If your business relies on its captivating image content, then this plugin is for you.   EWW Image Optimizer takes care of all the technical problems involved in posting images.  Images created in the WP Image Editor will be automatically optimized, as well as any folder that the site admin chooses.  Here is an example of a theme that EWW Image Optimizer would work well on.
Live Chat by Oggflow
Live chat is the only way to stay in constant contact with your customers, and Oggflow is the best plugin for this service.  Oggflow streamlines all social media and customer service support into a customizable interface, and this is especially important given the increasing amount of mobile traffic reported by Google.  Most of the themes available on solostream.com have a responsive design framework, making it easy to install and utilize Oggflow to its potential.
To conclude, plugins offer such a wide variety of tools that you really need to have a strong theme before you can begin choosing plugins.  The best place to start looking for a theme is at at this website, because the demo and detail information helps you understand which plugins work best with which themes.