Best Website Design Practices WordPress Developer Should Implement
While designing a WordPress website, there are multiple factors that a developer should keep in mind. Being a web design practitioner, it is mandatory for you to comprehend each aspect keenly otherwise it would affect your entire web interface. In short, with a less interactive web design, your business goals might get affected.
If you really want to encourage the visitors through your website, you need to pay attention to different facets that make a website functional. In this perfect world, there is still something which needs complete focus i.e., web design practices. To build a WordPress website, a developer uses a variety of tricks and techniques. But, have they ever wondered that are these techniques proven or not? Because without proven or best web design practices, no one can have a high-performing WordPress web interface.
Here, we have gathered the most powerful and best WordPress web design practices a developer should use to uplift the website's presence: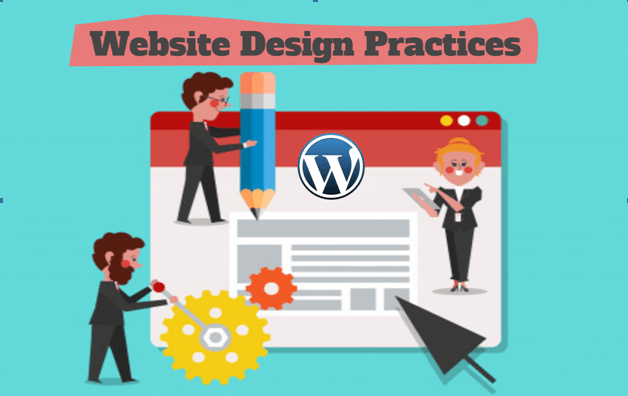 1. Commit for responsive interfaces
Responsiveness is the factor which quickly attracts visitors due to its fine screen adaptability feature. It also has the ability to provide device-orientation facility to each website or interface. Having responsive designs is the need of the hour as everyone is smart now and want to access stuff from their suitable devices. If you are a WordPress professional, keep responsiveness in mind so that user could not face any kind of issues while accessing the websites.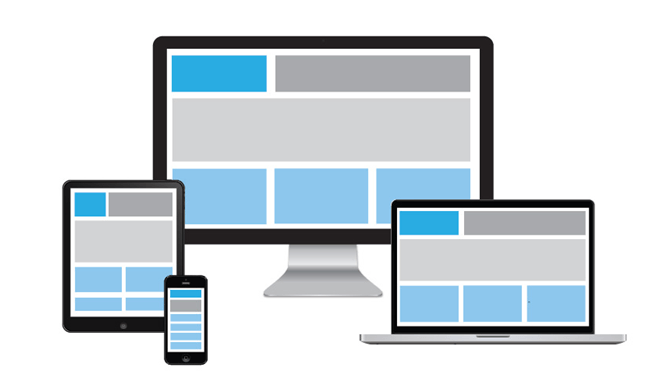 2. Keep Pace With The Latest Design Trends
The first thing which comes to every developer's mind is how to give advanced look to a website. Basically, this is all about following the latest trends and technologies for website development. Being a WP expert, it is your duty to grab the knowledge about the latest wordpress trends and techniques that are prevailing for offering the best web interfaces. Today, scroll-based storytelling is on the peak which indicates that traditional website concepts have been replaced by this new functionality.
3. Easy Content Accessibility
Presently, people take quick decisions about where to stay for having relevant information. So, your job as a designer would be to creatively draft the content which is not only placed systematically but also provides ample information to the visitors. It is the crucial phase of web designing which needs to be carefully carried out by a designer. One can also look around for better ideas for placing content to a website. It will help designers create the pages exactly what users like.
4. Include Whitespace Methodology
It's the nature of web developers to be very conscious about their content and dense information placed for the specific service or product. But, one may consider it a negative aspect as visitors never get attracted by the massive content. If you want to naturally draw the attention of visitors towards the most important information or any section, make that space visually sound. In short, if you put the important information in the middle and leave the space white, it is guaranteed to get more views and clicks. This is the power of whitespace technique.
5. Use of Strong Typography
In web design terms, fonts play a significant role. Everything in a web interface appeals good due to its font styles and excellent typography. When you want your audience to focus on the defined message, then it is mandatory that you transform your content into the eye-catching information. More importantly, the fonts and typography facts should be decided by keeping readability and brand identity values in mind. Therefore, whenever you are going to develop a WordPress website, decide this major factor.
6. Manageable Query Forms
Difficult forms are not entertained by the users which result in fewer leads and queries received from the users. Query form in website is the main way users get interacted with the associated services. Giving a little extra time and effort to make your form pages easier and intuitive is the best way you can grab more customers. So, always work by creating stylish, attractive and representative forms that compel users towards them.
7. Explanatory 404 Pages
Many times, you have seen an error 404 when trying to access any website. Browsers think that there is something wrong with this website. In fact, it is a normal website breakdown process which occurs to every website eventually. This is done only for a short period of time. So, why don't you put extra efforts in making these error pages more informative so that you can reassure your regular users that the website will be back after some time.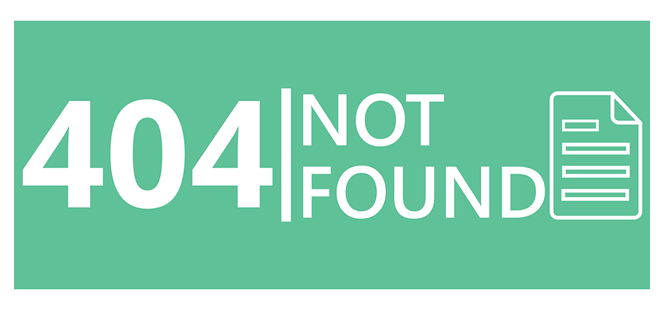 8. Attentive Towards Website Security
Security is the prime factor which every WordPress developer should keep on priority. It is something which can never be neglected while designing a business website. One can also do it by implementing WordPress plugins/theme development best practices which help them integrate the excellent functionality to maintain website security. A website's security can be easily maintained by regularly upgrading the content, functions, fonts and many other required things.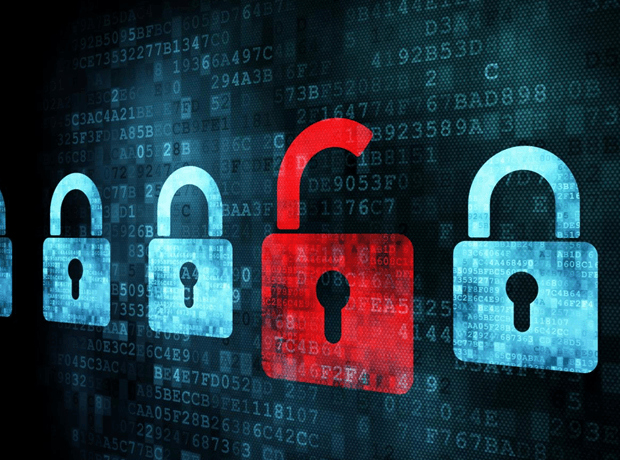 Ending Notes:
The foundation of website development is entirely based on the skills and knowledge a developer possesses. If he has a flair for developing and designing the quality web interfaces then it is good. Otherwise, the developers must go for implementing the above-mentioned web design practices for having a flawless WP solution.
Author Bio:
Tom Hardy is a renowned WordPress developer at Sparx IT Solutions: PSD to WordPress Conversion Company and keeps on searching the innovative ways to improve the speed of websites. He also likes to share the researched knowledge with the audience through engaging blogs.