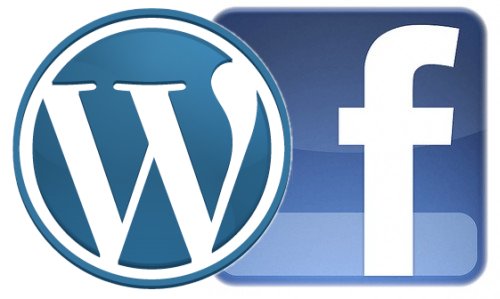 Today we are living in social media market we have gone from paper flyers to online ads and within the last year online sales have skyrocketed due to the social media marketing available to businesses. There are so many opportunities for connecting with others and developing a large amount of followers for our business. The great thing is this opportunity of online marketing is absolutely free at no charge to its users you can't beat that price! WordPress is an online site that has been huge success for its users and one of the main blog spots for businesses and individuals alike. There are a number of ways to market your blogs through twitter, through websites, and other news feeds online. There is one other very popular marketing resource available today and this site is called FACEBOOK. I am sure you have heard of it and if you haven't you must not be as involved in the online marketing world as you should be.
Facebook is huge with millions of users from around the world this is the new website creating page and a great resource for advertising any business you may have. So how can you utilize this amazing tool for your business, and what can it do in regards to the success of developing more followers for your WordPress site? First off it's as simple as going to Facebook and creating a business page for your site. This should be the same or very similar name as your WordPress site. When advertising through the social media avenues you will want to use the same name everywhere you go it keeps your identity out there and your followers knowing who you are when you show up on a new social media page.
Once you develop your page you will want to link your WordPress website and blog to your Facebook page this can be done in just a few simple steps online once this is completed you are ready to begin utilizing Facebook as a marketing tool for your WordPress page or Vice Versa. You will see very quickly that Facebook has a flood of users and it is very easy to develop followers and a large amount of likes on your page with just a few easy steps. First off you will want to post daily to your new Facebook page. The activity on here should be updated consistently and should be regularly cleaned out and organized. You may add photo galleries and slideshows as well similar to WordPress. From here you will want to begin liking similar pages such as your own and connecting with others once you begin liking others posts and pages your page will begin to flood the news feed and give others the opportunity to follow your page as well. You can also advertise your WordPress post on your Facebook page by consistently adding your new blog links to your feed. Once you get followers they will follow your posts and therefor increase the traffic to your WordPress Site it is as simple as that.