Solo stream provide a quick support for your WordPress theme or plugin related queries. We are provide a dedicated developer to give your support as well as proper guidance for your website to you. We have also provide the support with any theme which is not related to solostream because we give you best solution.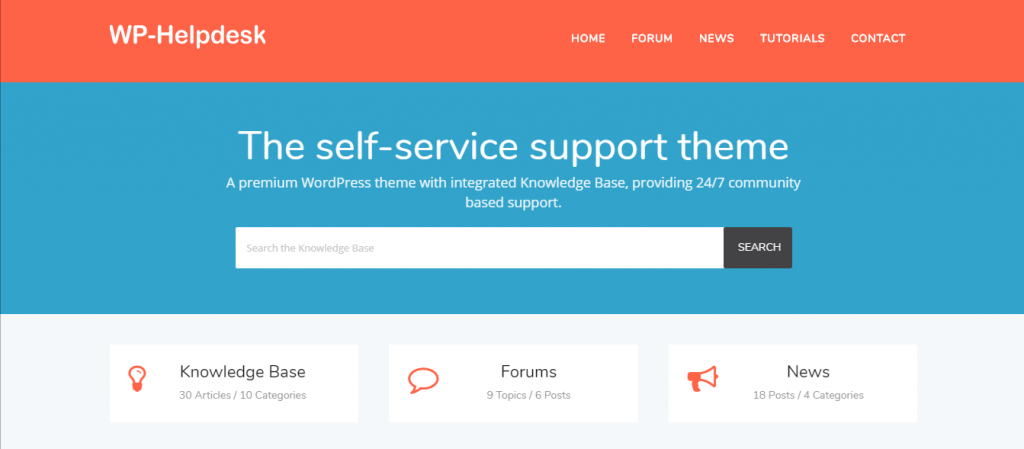 WP-Helpdesk is a Premium WordPress theme integrated with Knowledge Base, Forum, Support Ticket, and more options providing your clients with a 24/7 community based support area.
Tags : #wphelpdesk #wphelpdeskthemes #wordpressthemes #wordpresssupport #premiumwordpressthemes Premium WordPress Support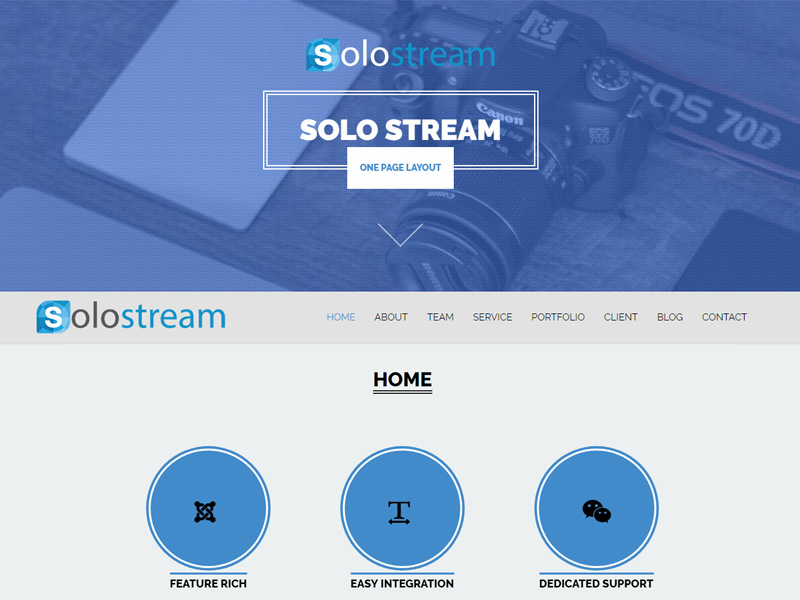 Specialised WordPress theme for One Page website and blog. Loaded with fixed header Mobile layout and app features. WP-SoloOne is simple and widely used for Mobile App introduction website.
Tags : #wpsoloone #wpsoloonethemes #wpsolooneplugins #wordpressthemes #freewordpressthemes #premiumwordpressthemes #wordpresssupport #premiumwordpresssupport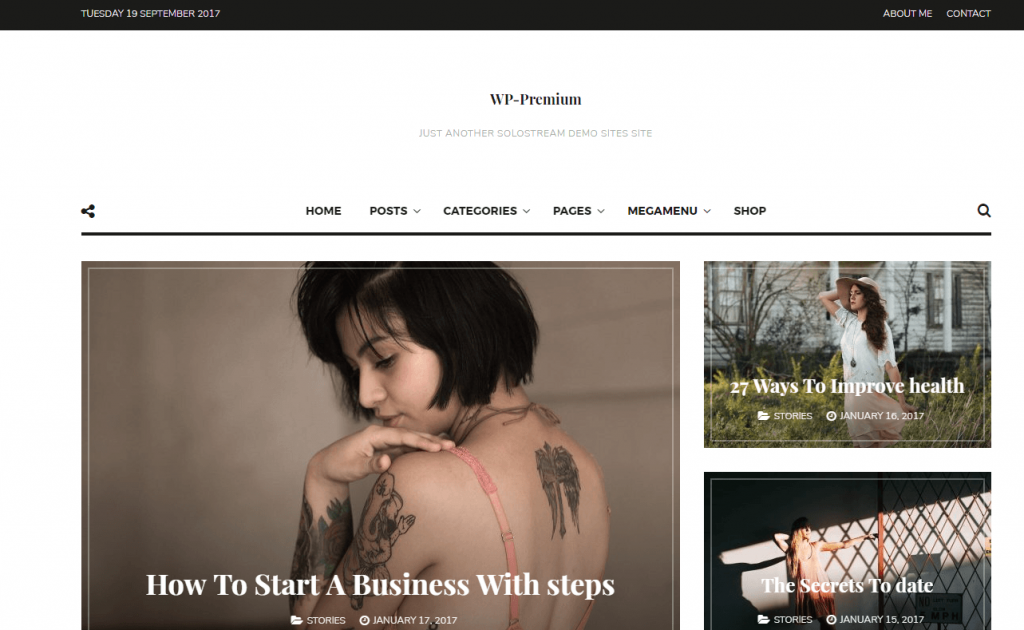 Classic Premium WordPress theme built on the powerful, sober responsive layout and loaded with extreme features dedicated to blogs and posts.
Tags : #wppremium #wppremiumthemes #wppremiumplugins #wordpressthemes #freewordpressthemes #wordpresssupport #premiumwordpresssupport