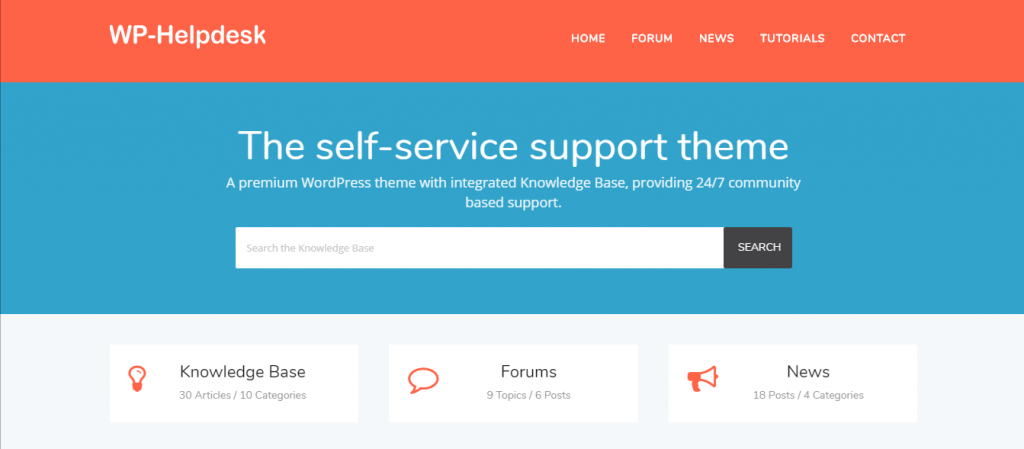 WP-Helpdesk is a Premium WordPress theme integrated with Knowledge Base, Forum, Support Ticket, and more options providing  your clients with a 24/7 community based support area.
Tags : #wphelpdesk #wphelpdeskthemes #wordpressthemes #wordpresssupport #premiumwordpressthemes #premiumwordpresssupport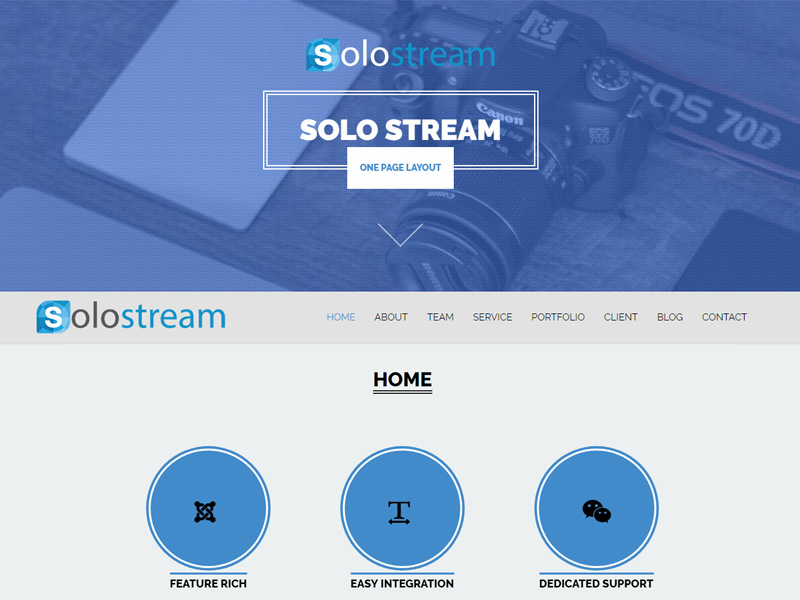 Specialised WordPress theme for One Page website and blog. Loaded with fixed header Mobile layout and app features. WP-SoloOne is simple and widely used for Mobile App introduction website.
Tags : #wpsoloone #wpsoloonethemes #wpsolooneplugins #wordpressthemes #freewordpressthemes #premiumwordpressthemes #wordpresssupport #premiumwordpresssupport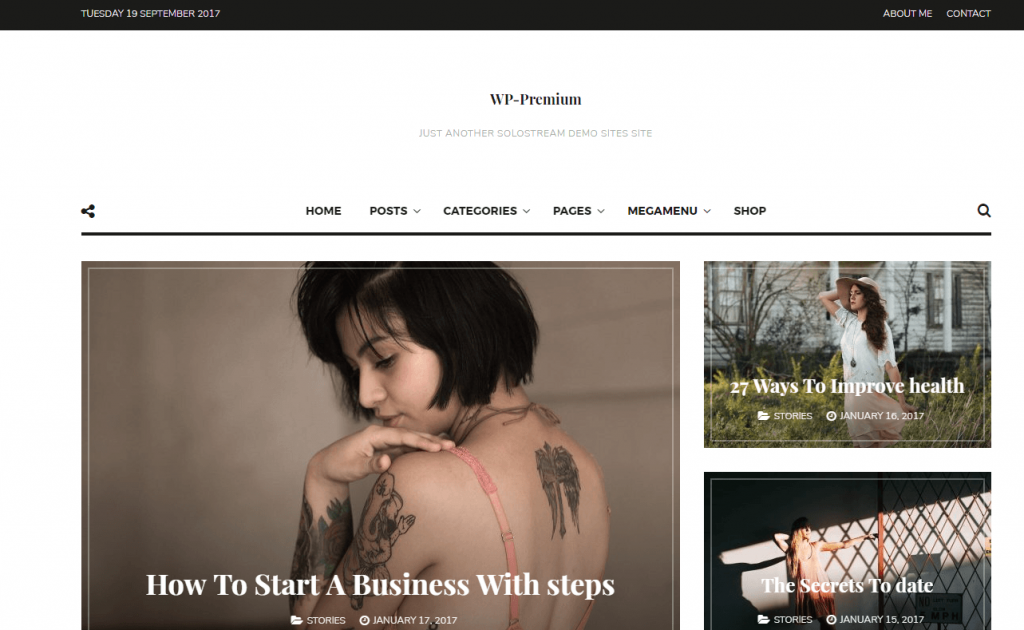 Classic Premium WordPress theme built on the powerful, sober responsive layout and loaded with extreme features dedicated to blogs and posts.
Tags : #wppremium #wppremiumthemes #wppremiumplugins #wordpressthemes #freewordpressthemes #wordpresssupport #premiumwordpresssupport