When you start a new blog or a website, one of the most important things you need to do is to choose a hosting provider for your WordPress website. You need to find a hosting company that cares of the reliability and performance of your website. The better your hosting company is, the easier it will be for you to run your website.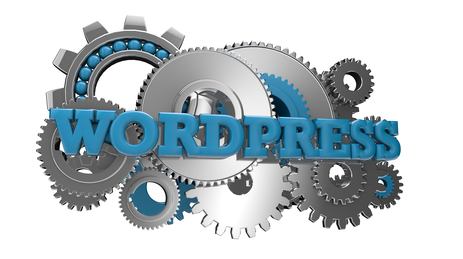 What to consider when you choose a hosting provider for your WordPress website?
Reliability. They should guarantee 99.9% website uptime, and the web pages should load quickly.
Variety of hosting types. There are several types of hosting available, for example, shared hosting, VPS hosting, e-commerce hosting, dedicated hosting. They vary greatly by price and options. The cheapest one is shared hosting, which is suitable for the most WordPress blogs. If your website is rather big, and requires server flexibility and dedicated support, it is recommended to choose a dedicated hosting.
Customer support. Your hosting provider should ensure 24/7/365 support. You should be able to contact them at any time via different channels.
WordPress hosting compatibility. Your hosting must be compatible with WordPress. Some hosting providers offer 1-click WordPress installation (Bluehost, DreamHost, FatCow), or pre-installed WordPress (HostGator, Inmotion). There are some providers that offer an optimized for WordPress hosting (JustHost). The minimum hosting requirements for WordPress are PHP version 5.2.4 or greater, and MySQL version 5.0 or greater. They recommend Apache or Nginx servers, but any server that supports PHP and MySQL will do.
Money-back guarantee. Sometimes you may find out that a chosen hosting does not correspond to your needs. Pay attention at terms of money-back guarantee white choosing a hosting provider.
Everything regarding hosting may sound way too complicated for non-experienced users, but if you choose a good hosting company, you will see how easy it is to keep your website alive. After you choose a hosting provider for your WordPress website, you are welcome at SoloStream for a theme for your website.