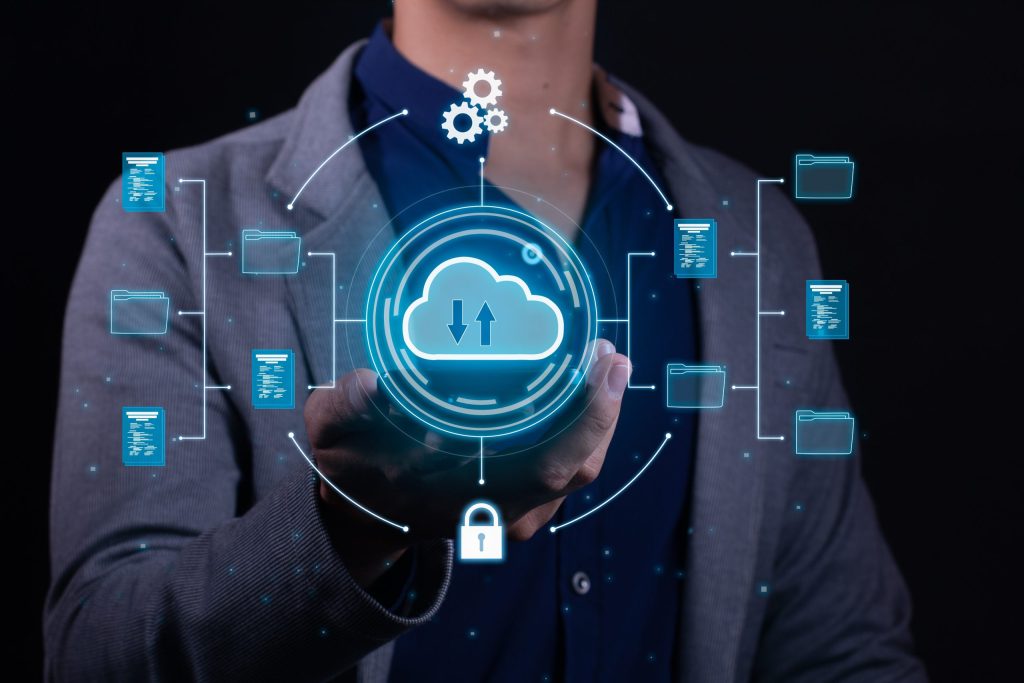 Imagine being able to store data with minimal fuss and in a way that will all but guarantee its integrity in the future. This is a technique known by many within the industry as cold archive solutions and although the name might seem pretty straight forward – what this solution offers is even simpler. In this article, we'll be exploring the concept of cold archiving, what it is, and how it works.
What is a Cold Archive?
A Cold Archive solutions is a type of data storage solution. With so many options available, it can be quite confusing for device users to know which one to opt for, such as a HDD which stores information locally, or the cloud that retains files securely in a remote environment available via login. On the other hand, cold archiving works by making it an option to store information either physically or digitally, without needing it to be accessed as frequently as other solutions.
As a result, the data goes 'cold', or in a more explanatory manner, it is frozen until it needs to be accessed again. Many people use this type of storage when they have files that they know they won't need to access for a long time. Although this can be done with traditional storage solutions, the truth is that cold storage actually brings its own benefits to the table.
What Are These Benefits?
For instance, cold storage offers a lower expense than other storage solutions because the way in which the servers are kept allows them to remain dormant, yet accessible. As a result, the energy required to run them is reduced and so most hosts can provide cheaper costs to their clients. Secondly, cold storage can help to free up space for locally stored data.
Because cold archive solutions storage will usually be located externally from a main network, home, or office, it can be easy to update files and then remove them from the main device that was storing them. This will free up space locally. Thirdly, data that is causing clutter can be relocated, freeing up even more space and tidying up a device, allowing it benefit from a more flexible level of access for local storage whilst keeping files that aren't as vital or frequently needed.
With OVHcloud, it can be quick and easy to transfer files to a cold archive, allowing them to sit safe and secure, whilst keeping them accessible should they ever be needed again in the future.