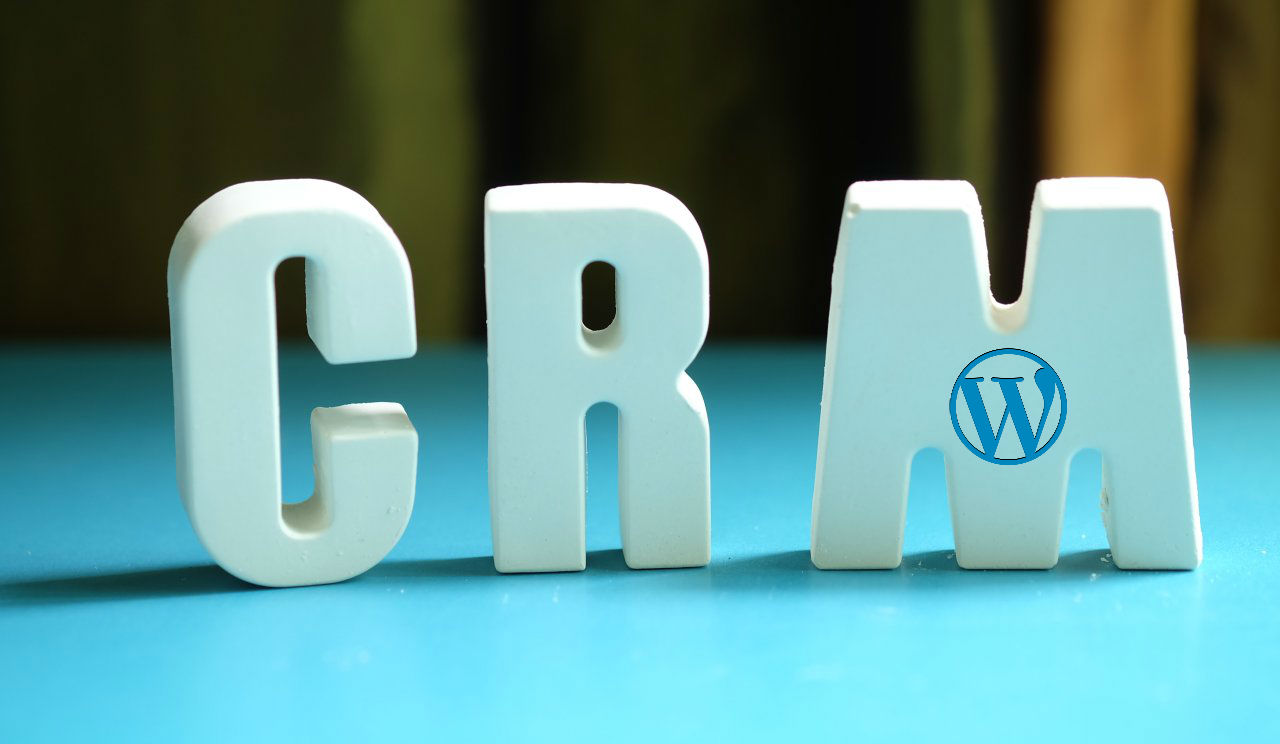 A good Customer Relationship Management (CRM) can take your business to the next level when it comes to business expansion. Without clear organization of customer information, you'll not only worsen your communication but also possibly hurt your reputation. Having a great CRM means having happier customers, more sales, and subsequently better reputation. However, to provide the best possible service to your customers – you'll need to have enough accurate data on them and that data can get quite hard to manage, which is where CRM software jumps in.
In case you are like nearly 1/3 of the Internet and use WordPress to run your website, we've singled out some of the best CRM solutions available for you on this platform.
WP ERP Plugin
This is a free plugin for WordPress which has one of the best user ratings out there, and for a reason. With WP ERP you can create an unlimited number contacts or entries, which alone should be enough for you to consider using it. It also supports all the currencies you'll ever need, while also employing a great contact management system that uses multiple types of listings. You'll also be able to segment your contacts into groups, such as potential customers, subscribers, leads, or customers. WP ERP will also let you easily create and assign tasks to your agents who are managing the CRM system for you.
WordPress Leads Plugin
WordPress Leads is an excellent choice for anyone looking for data on how every individual user interacts with their website. The best thing about this plugin is that it will highlight your lead's activity during the time before they submit the form, which means you can easily figure out what made them make a purchase or give up on it. Premium features of WordPress Leads will let you check your contact's social media channels, which can mean the world when it comes to using stored information to your advantage.
WP CRM Plugin
With this plugin, you'll have the option to add contacts both manually and automatically, thanks to a lead generation form. It's also quite easy to customize the lead forms, which is an advantage compared to some other WordPress CRM plugins. Use your WordPress admin to easily manage contacts or edit forms, which will save you some of your valuable time. Another good thing is that you can categorize each contact record by type, which makes it much easier to keep track of all interactions. There's also the fact that the developers of WP CRM Plugin (Usability Dynamics) have a great support forum, which will let you solve any issues faster than usual
.
PressPoint CRM Plugin
This WordPress plugin comes only in a premium package for just over 500$ annual fee. While there is no free version, it might pay off just for its awesome reporting feature. With PressPoint, you'll easily manage emails, individual user profiles, e-commerce, or any custom forms that you need. Email campaigns are a breeze with this plugin, so if you're into this type of marketing you should really consider purchasing the whole package.
However, the difficulty of navigation through its interface might be enough to push you away from this plugin. Almost everything is completely differently positioned to what you're used to, so even adding new contacts might take some time to learn. It's far from being user-friendly, so if you don't have the time to invest into figuring it out, it might be better to go with one of the previous options.
Conclusion
While having a great CRM software is one of the most important aspects of the modern online business model, the amount of data that these CRMs produce can sometimes be overwhelming and extrapolating the precise info can turn into a tiresome process. This is exactly why there are so many IT services companies that focus on big data analytics and data mining/processing. Anyone can get the right picture out of quality data, but when there is more noise than quality data, you simply have to turn to professionals.
Given the trend behind WordPress market share, the amount of CRM plugins is likely to grow along with their quality. That is not to say that the ones mentioned in this article are not good, on the contrary.