Posted on May 05 2020 by Anonymous in Uncategorized
CONTINUE READING →

Posted on Apr 28 2020 by Anonymous in Add-Ons Advertising Ask Question! Best plugins for WordPress Blog Blog Post Blogs Blogs and Blogging
With a market share of roughly 35%, WordPress powers more websites than any other website builder or Content Management System in existence. In fact, the battle for supremacy isn't even close. Therefore, your decision to use WP for your site is arguably the most natural and logistical solution.
CONTINUE READING →
Posted on Apr 08 2020 by kalpesh in Blog SEO Tips Uncategorized Wordpress SEO
Everyone wants to boost their eCommerce store sales.
But before you work on improving your purchasing process, you need to drive buyers to your site. No site traffic can quickly lead to no sales. And if you're not making sales over time, this can eventually lead to the shutting down of your business.
CONTINUE READING →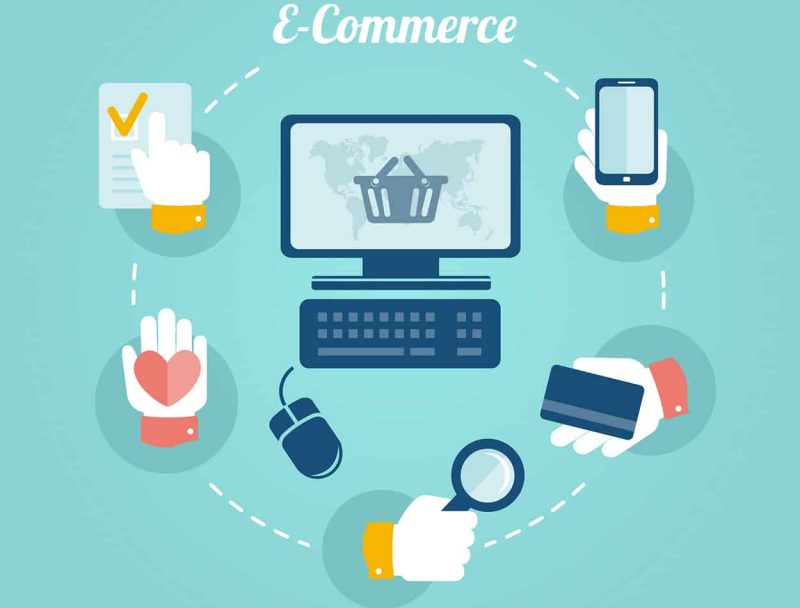 Posted on Mar 05 2020 by Anonymous in Advertising Blog ecommerce
When it comes to building an online store, WooCommerce is, hands down, the most popular e-commerce plugin for WordPress. But, you also have to keep in mind that just because WooCommerce might be the most popular plugin, that doesn't mean it's the best tool for every business owner…
CONTINUE READING →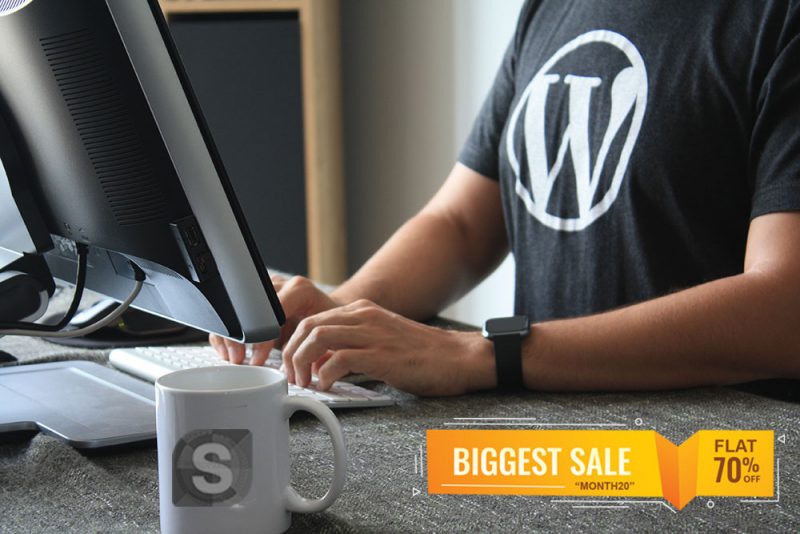 Posted on Mar 03 2020 by kalpesh in Blog Blog Post Blogs Blogs and Blogging Business Business Development Responsive WordPress Themes
We are excited to announce the biggest WordPress Offer after 2019, 70% FLAT Yes, 70% FLAT on WordPress Premium themes and support. To avail this offer, use coupon code "MONTH20"
CONTINUE READING →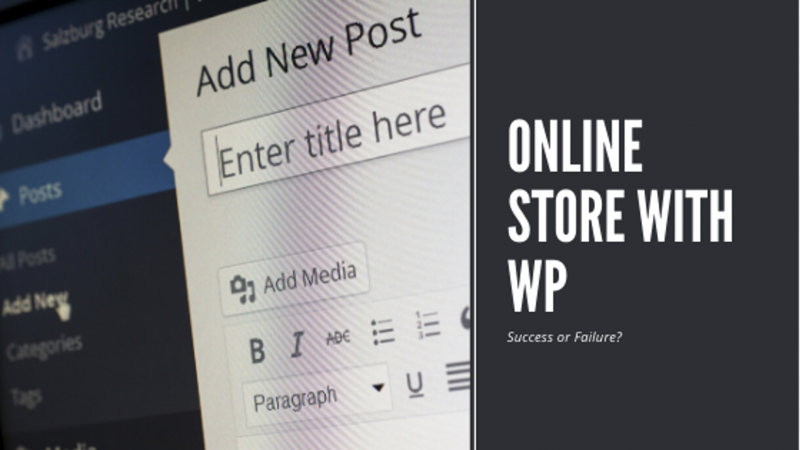 Posted on Feb 27 2020 by Anonymous in Uncategorized
As people turn away from brick-and-mortar stores in favor of convenience and extensive choice, contemporary businesses can arguably survive only with websites constructed to be their figurative 'face'.
CONTINUE READING →